VIDEOS
Ashanti Reveals Mind-Blowing Behind-The-Scenes Secrets From John Tucker Must Die!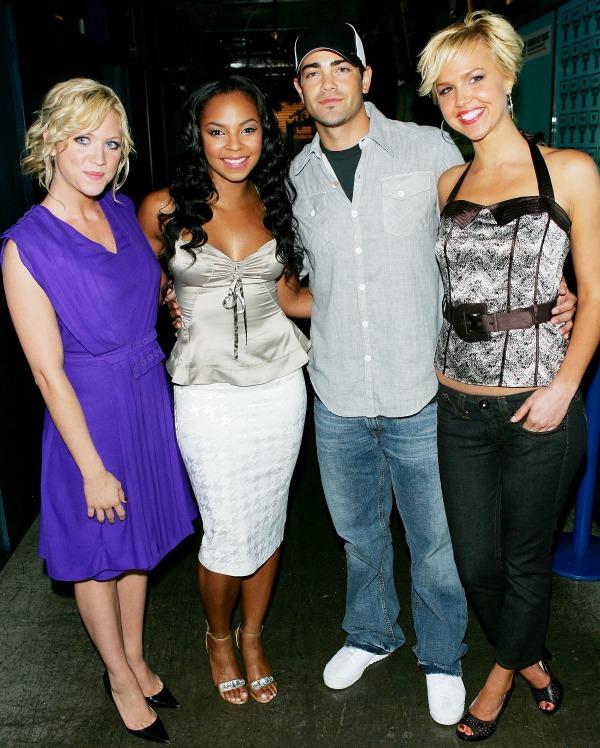 John Tucker Must Die is a film that would fit right in with Mean Girls and The Breakfast Club on the list of "most influential teen films of all time." Really! While the title might suggest it is a slasher, horror film, it's actually about something much scarier: teen girls out for revenge.
WATCH: Ashanti reveals the most important fashion advice she learned—the hard way!
Be honest, it's hard to switch channels when you see this gem on TV on a lazy Saturday afternoon. It's romantic, it's funny and it features a bunch of hunky dudes in thongs. What more could you want from a film? So when we sat down with one of the stars, singer and actress Ashanti, we got her to dish on some behind-the-scenes secrets of the movie. Check out the video above where admits she was the cause of that broken boat motor!
Article continues below advertisement