VIDEOS
Ask The Moms Exclusive Clip: Amber Portwood Reveals Why Being In Jail "Was Hell"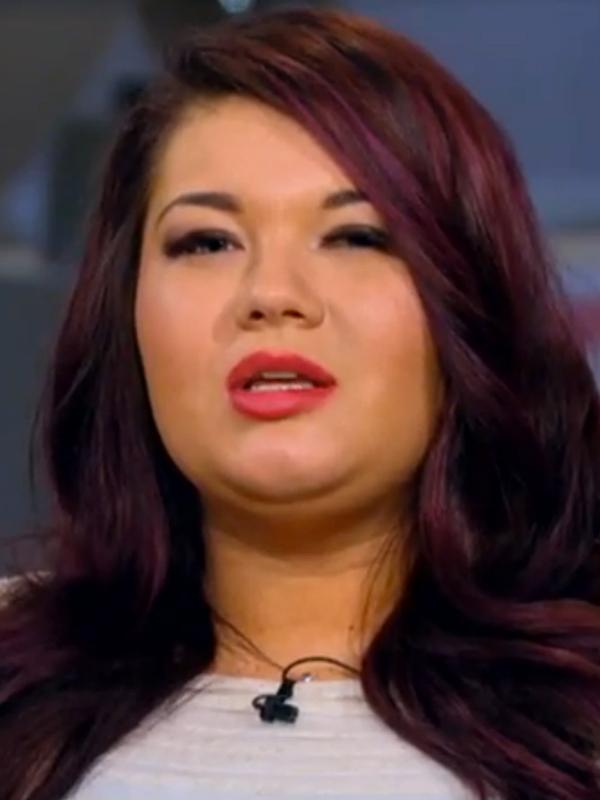 Tonight, for the first time ever, the OG Teen Mom girls (minus Farrah) and Jenelle, Kailyn, Chelsea and Leah from Teen Mom 2 will take the stage together, answering questions from fans and the show's host, Nessa (from Girl Code). Oh yes, and they'll be fielding q's from each other, too!
WATCH: Leah Calvert Explains why Corey Filed for Full Custody
In this exclusive clip from the special, Jenelle asks Amber what the worst thing was that happened to her in jail...and Amber surely was not expecting that!
Article continues below advertisement
Watch above as Amber compares real-life jail to the jail we see on TV, talks about how the correctional officers treated her while in the slammer, and more. And tune into the Ask the Moms special tonight at 9pm on MTV!
PHOTOS: All The Drama That Happened on Teen Mom 2 Season 5
Which mom are you most excited to see on tonight's special? What's one question you would ask the cast? Tweet us @OKMagazine.