VIDEOS
Soon-To-Be Mrs. Viall? Bachelor Nick & Raven Gates Take Relationship To The Next Level In Finale Clip — What Does This Mean For Vanessa Grimaldi?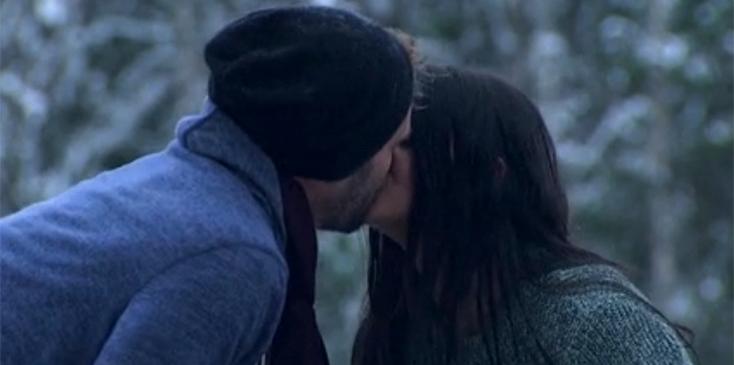 It's down to the wire on the upcoming finale episode of The Bachelor, and it's looking like Nick Viall has a tough decision on his hands.
On Raven Gates' last date with Nick, before the final rose ceremony, the two hit the ice skating rink, which brought back a lot of memories for the Arkansas girl.
"Being on the ice-skating rink brings me back to the moment that I fell in love with Nick on the roller-skating rink," she confessed. "It's coming full circle."
Article continues below advertisement
To see a preview of their date click the video above!
The Bachelor finale airs on ABC on March 13 at 8 p.m. ET.
Do you think Nick has better chemistry with Raven or Vanessa? Let us know your thoughts in the comments section!