VIDEOS
Being Catelynn Preview: Tyler Baltierra Tells Catelynn Lowell "I Freaked The Eff Out" About The Wedding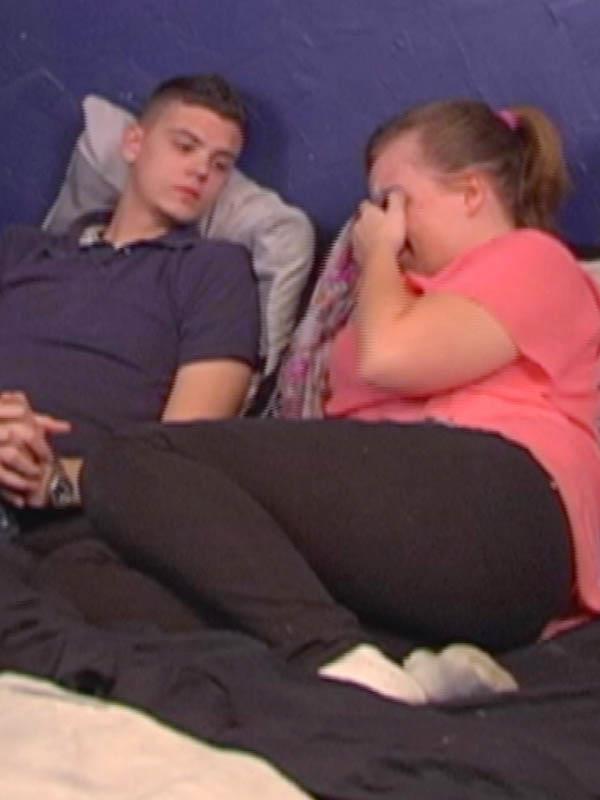 On Sunday, MTV is airing three solid hours of Teen Mom catch up specials, with one hour each devoted to Farrah Abraham, Amber Portwood and Catelynn Lowell. Details on the specials have been pretty scarce, but don't worry, Teen Mom fans. We've got your first EXCLUSIVE sneak peek at Catelynn and Tyler on Being Catelynn!
Watch: The Teen Mom 2 Girls Impersonate Barbara Evans
And not to be total downers, but this clip is kind of heartbreaking. Tyler and Catelynn discuss why they put off their wedding, and Tyler tells Catelynn that it's because he's scared and wants to work out all their issues before they make it official. Watch the three minute clip above to see their entire conversation, which, while upsetting, will definitely help you understand their relationship a whole lot better.
Article continues below advertisement