REALITY TV
Teen Mom 2 Recap: Kailyn Lowry Moves to Delaware Without Telling Isaac's Dad, Jo Rivera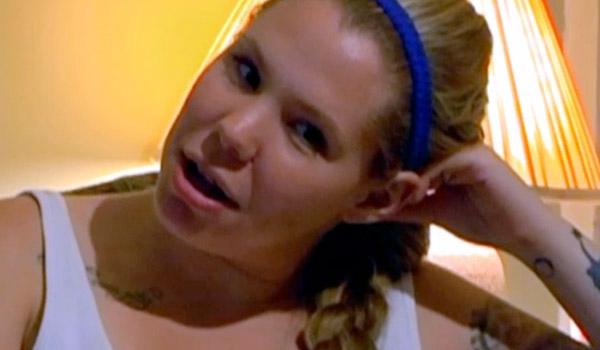 As one Teen Mom 2 lady is lovin' life on vacation, another is home with three kids, no husband, and no friends. Here's what happened on season 5 episode 5 and what @BabsEvansMTV would definitely have to say about everything.
OK! Exclusive: The Teen Mom 2 Girls Do Amazing Impersonations of Barbara Evans
Chelsea Houska decides that she wants to do something special for her 22nd birthday, so she and Megan plan a trip to Los Angeles on a whim. They leave the kids at home (Aubree is more than happy to stay at home with Randy) and the girls enjoy some LA roller skating and sun. No clubbing, though. They're too old for that.
Article continues below advertisement
@BabsEvansMTV would say: "Happy BURTHDAY, Chelsea! You deserve tha vacation with ya FRIEND! I'm so proud a ya that ya didn't go out CLUBBIN' and get HIGH HIGH HIGH!"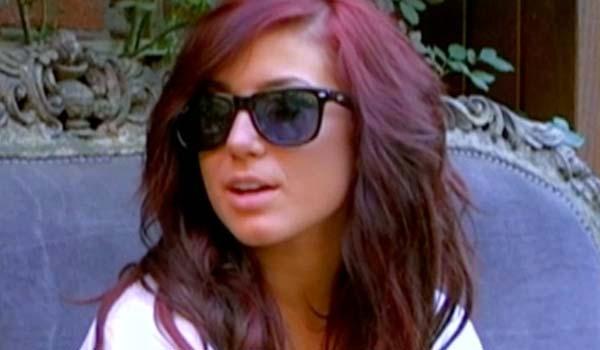 OK! News: Catelynn, Amber and Farrah Are Returning to MTV—This Week!
Kailyn Lowry finds out that she and Javi got the house they applied for in Delaware, and they move right in! Only problem is that Jo has no idea that they moved and she doesn't plan on telling him, even though their hearing is next week. Kail also gets started on wedding planning with her MOH, Peach. But back to this house thing? It seems way too good to be true...
@BabsEvansMTV would say: "Are ya crazy? Ya don't think Jo is gunna find out what ya been doin' with his son? He's gonna know that you moved to DELAWEAH and you're gonna get in a LOT a' TROUBLE, Kailyn!"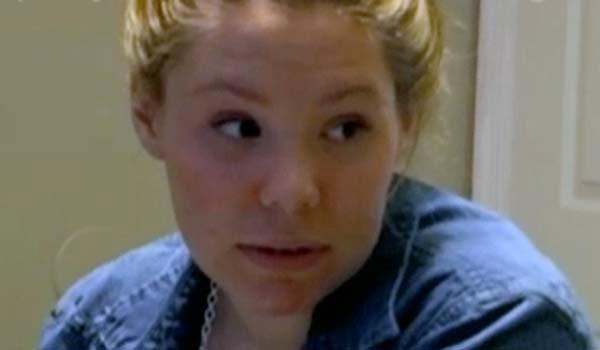 Article continues below advertisement
@BabsEvansMTV would say: "I feel so BADLY that ya friend is movin' away from ya. But ya husband is gonna come back REAL soon, Leah! Ya won't always be a single mom like my DAWTA!"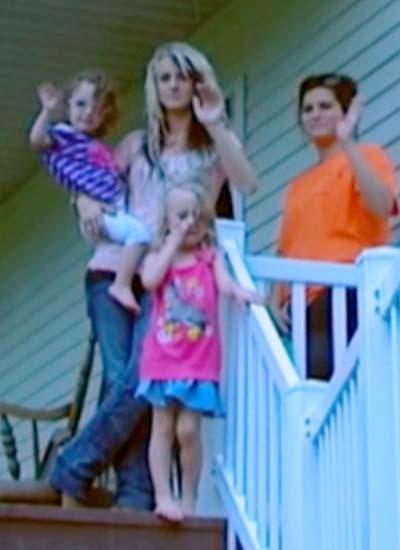 Jenelle Evans literally just moved in with Nathan, but it's never too soon to have a baby together, right? They decide that they're going to start trying for another kid. Jenelle's friend Tori takes the news pretty badly, but somehow Babs reacts a lot better than anticipated. She's not all for the baby or anything, but she doesn't freak out and just says that the baby is their responsibility, not hers. Nathan was probably just as shocked as we were.
@BabsEvansMTV would say: "Anotha BABAY? Are ya crazy? Ya barely even know ya BOYYYFRIEND! Ya better not make me take CEAH of anotha one ah ya KIDS, Juh-nelle!"