VIDEOS
WATCH: Bethenny Frankel Covers Up In One-Piece Swimsuit In Miami After Revealing Her Weight On Today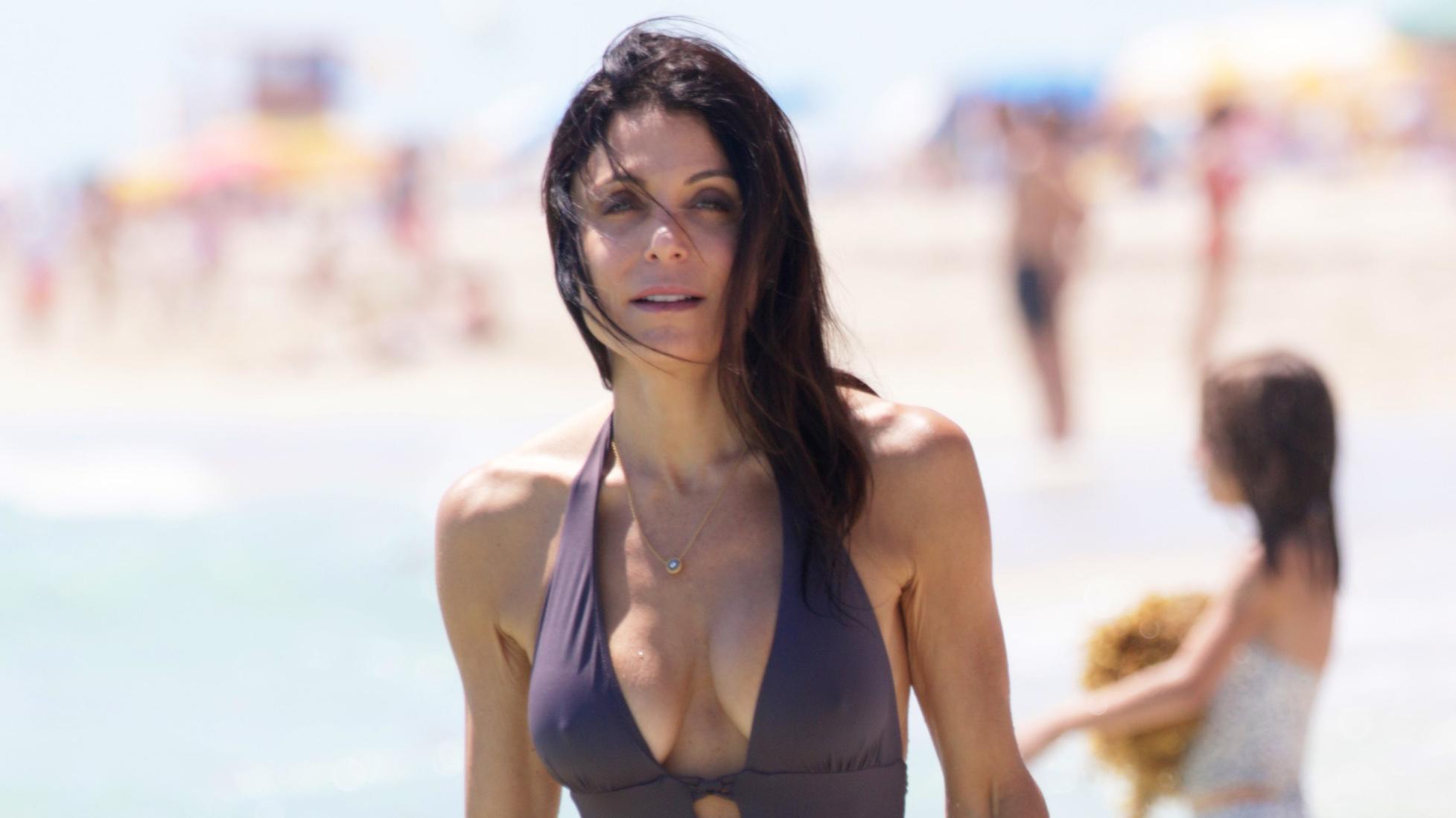 ​
Beach babe Bethenny! Before the premiere of The Real Housewives of New York City tomorrow, Bethenny Frankel took a little vacay to Miami Beach for Easter weekend. She was joined on the trip by her daughter, Bryn, and was also spotted on the beach with a mystery hottie!
PHOTOS: Hot Pics of Real Housewives in Bikinis
And for this particular day in the sun, Bethenny covered up in a big floppy hat and a one-piece swimsuit. Perhaps she wore a one-piece so as not to draw too much attention to her pin-thin frame? Just this morning Bethenny sat down with Savannah Gunthrie of Today to discuss, among other things, her weight, and she admitted, "Sometimes I do agree that I look too thin, especially when I'm tired, especially when I'm haggard. But I do eat," said Bethenny, who also revealed that she weighs about 115 lbs.
Article continues below advertisement