VIDEOS
Beyonce Releases a New Song—And New Pics of Blue Ivy!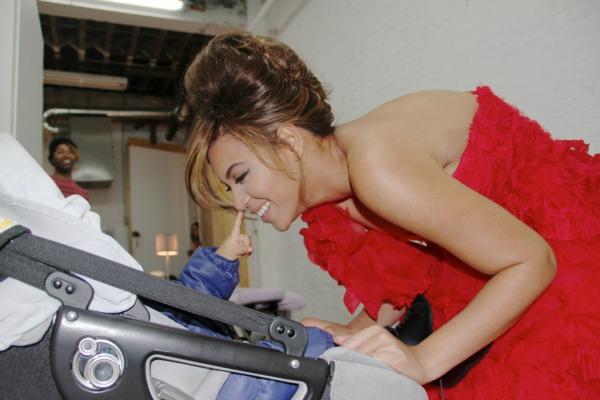 Lady Beyonce has new music out! Her new single, "Standing on the Sun," "leaked" yesterday, although it's been in her H&M campaign and on YouTube for months. It has a very chill, summer-y, island sound, with those now-trademark Beyonce drums. Have a listen!
In case that weren't exciting enough, she also posted some adorable new pics of Blue Ivy on her tumblr. It pains me that we are still only getting little snippets of Blue at a time, but it also makes them a bit more special and mysterious. Also, privacy and all that.
Article continues below advertisement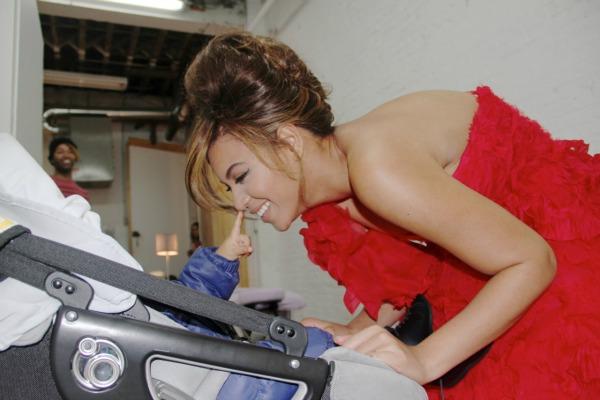 Now, I'm sure Beyonce would never release new pics in order to upstage little North West, but I do find the Kardashian baby very far from my mind at the moment. I mean, how do you compete with this little princess?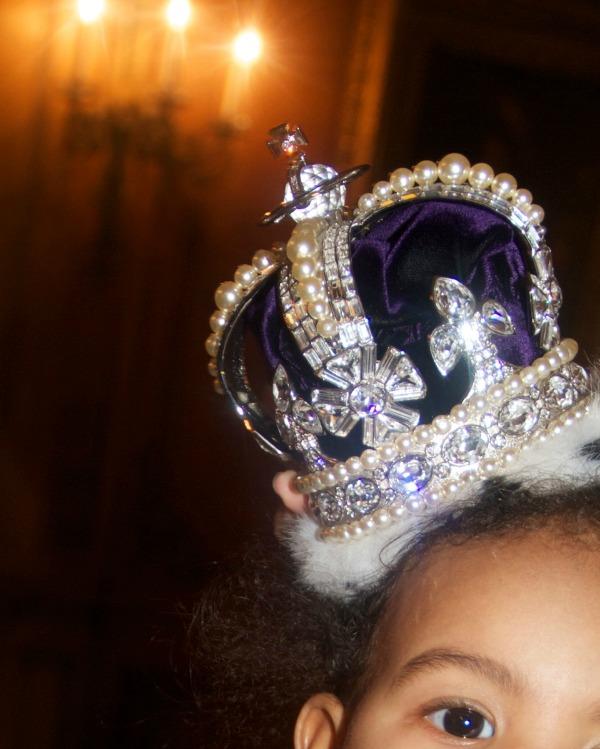 What do you think of Beyonce's new song? Have you liked the new material she's been releasing this year? What's your favorite Blue Ivy pic? Tell us in the comments below or tweet us at @OKMagazine.