VIDEOS
Brandi Glanville Wasn't Afraid to Show Us the "Sexy" Items In Her Purse!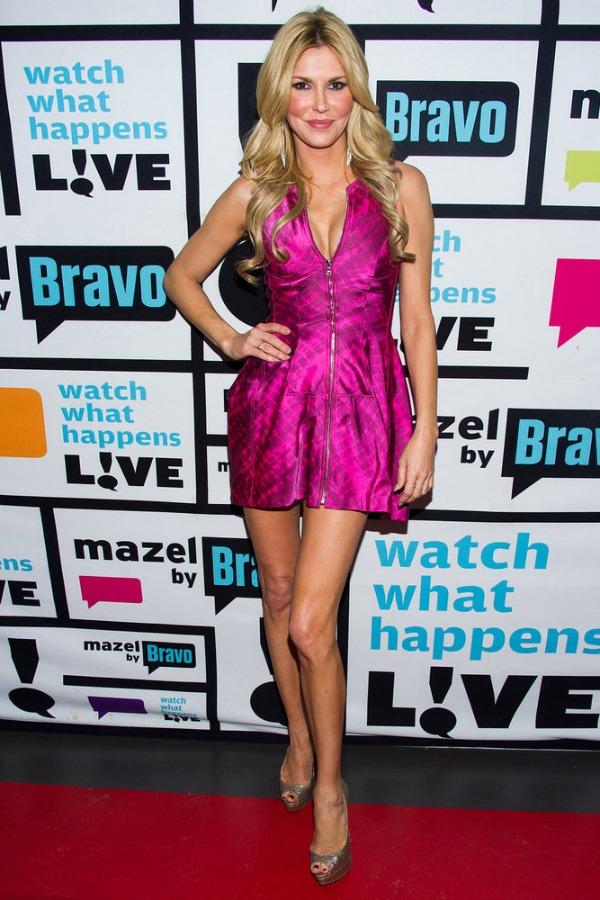 We all like a little freebie once in a while and The Real Housewives of Beverly Hills star Brandi Glanville is no exception! We caught her right after a recent trip to Sephora where she was able to cash in 800 points and land a rather pretty freebie to carry around during her trip to New York.
OK! News: Brandi's son went to the ER this weekend and LeAnn is not happy
Check out the video above where Brandi shows us tons of other goodies she's carrying around in her purse including the "sexy" items she didn't shy away from showing off. She also displays her favorite beauty products and even a Vons club card, because this mom enjoys a coupon just like the rest of us! Brandi even reveals her favorite handcream that's worth every penny, her surprising go-to chapstick and why she's having such a hard time with her new iPhone since switching from the Blackberry.
Article continues below advertisement