VIDEOS
Bringing Up Bates Exclusive Preview: Get To Know One Of The Bates Couples, Erin Bates And Chad Paine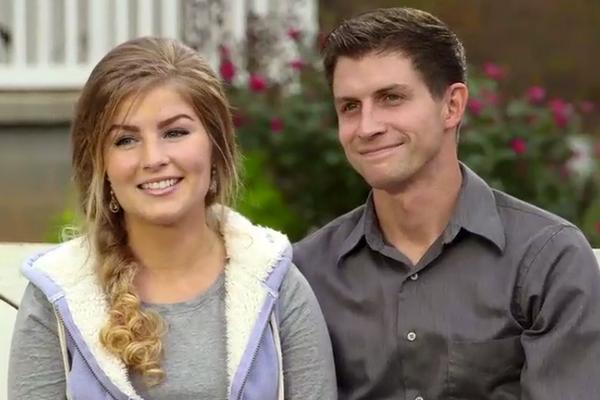 With 19 kids to keep track of, it might take you a while to get to know each individual member of the Bates family when Bringing Up Bates premieres on January 1. But no worries, because we've got an exclusive video introducing you to 23-year-old Erin Bates and her husband, Chad Paines!
WATCH The Trailer for Bringing Up Bates' First Season
In this exclusive video, Erin, the Bates' third-oldest child, and Chad talk about how they met at a Valentine's Day banquet and how it led to them getting married three years later. They also tell a story about how Chad met the Bates family for the first time, and Erin admits that she was nervous that one of her sisters "would get him instead of me!" Love at fight sight, guys. So cute.
Article continues below advertisement