VIDEOS
Watch Bruce Jenner Drive For The First Time Since Flipping His Truck In Mexico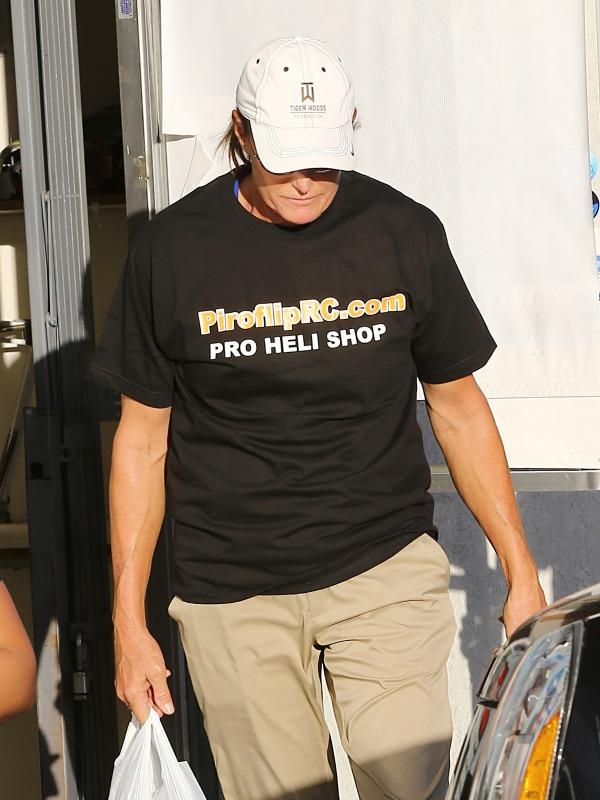 ​
Nothing – not even flipping a truck – is going to stop Bruce Jenner from cruising around Los Angeles!
The Olympian was spotted driving to the PiroFlip RC store while filming for Keeping Up With The Kardashians on Nov. 19.
Just last week, Kris Jenner's ex tried to finish the Baja 1000 with his son Burt Jenner and professional driver Craig Potts. Unfortunately, the racing team fell short when Bruce flipped the truck 185 miles in.
Article continues below advertisement
Watch the video above to see Bruce back in action!