VIDEOS
Can You Guess Which American Idol Is Going on The Biggest Loser to Get Fit?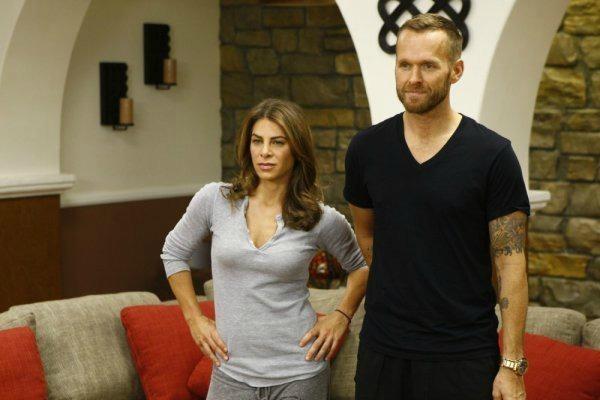 Article continues below advertisement
This isn't the first time Ruben has tried to shed his extra weight. "On both sides of my family, I have a history of diabetes and high blood pressure and things of that nature," the 35-year-old star said in 2006 after he dropped 70 pounds with the help of a program at Duke University in North Carolina. "I just wanted to basically combat those issues at an early age. They've never been an issue for me, but I wanted to do it while I was still young and felt like working out and looking great."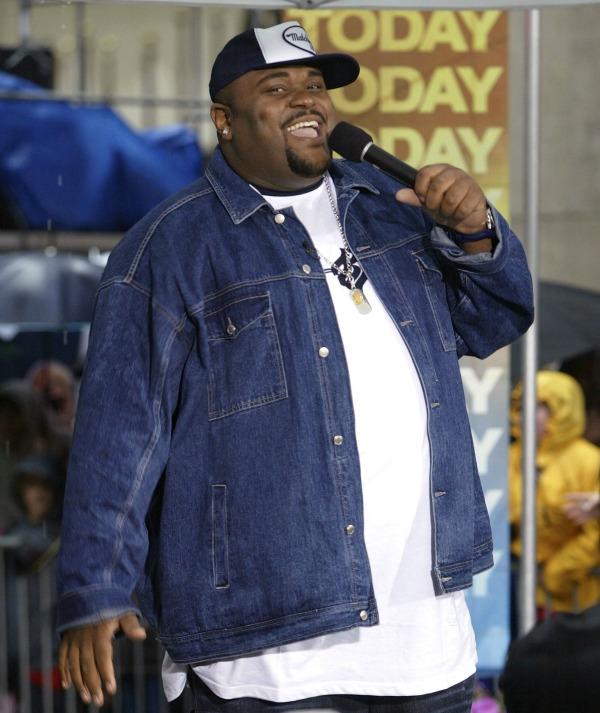 Unfortunately, the singer's resolve wasn't enough to stay slimmed down, especially after he went through the stress of his 2011 divorce from his wife of nearly four years, Surata Zuri McCants. Together the two had encouraged each other to live a healthy lifestyle, including sticking to a vegetarian diet.
OK! News: A Top Chef Alum Shares His Tips for Throwing the Perfect BBQ
"Still to this day I have a problem with sweets, which is something that I hope I can get control over in the near future," Ruben told the Huffington Post last year. "But everyone has different obstacles that they have to conquer and I'm looking forward to having the opportunity to conquer mine."