VIDEOS
Casey Kasem Has Been Found! See Where He Was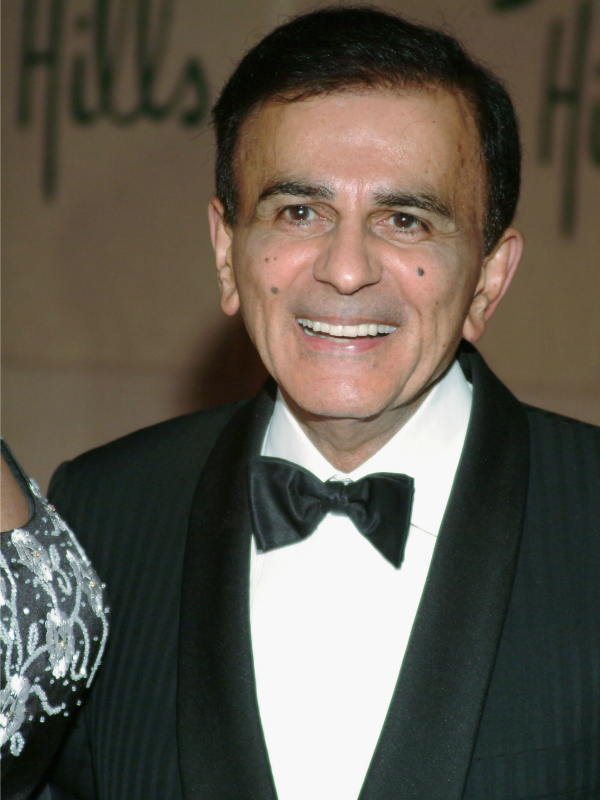 Whew. After a strange couple of days, Casey Kasem has been found. The children of the 82-year-old radio legend had filed a missing persons report, but he has now been found safe and sound in Washington state.
PHOTOS: Beyonce has finally responded to the Solange fight drama! See what she said.
Kasem suffers from Parkinson's disease and is no longer able to speak. He was found with his wife, Jean, and his kids have suggested that Jean is trying to drive a wedge between them. So it seems like the big mystery of his whereabouts was for the usual reasons: family drama! Here's hoping they fix it soon.
Article continues below advertisement