Archive
Newly-Single Chris Martin Reveals Which Artist Inspired Him To Get Into Music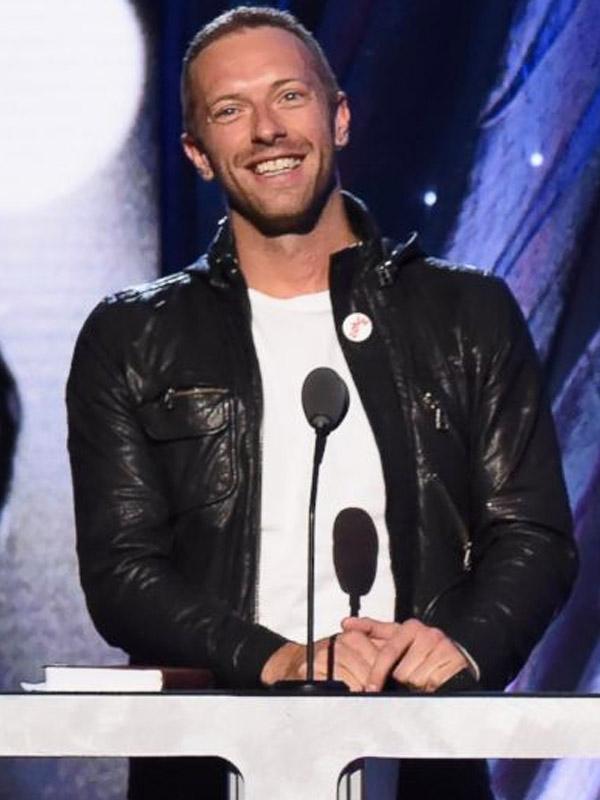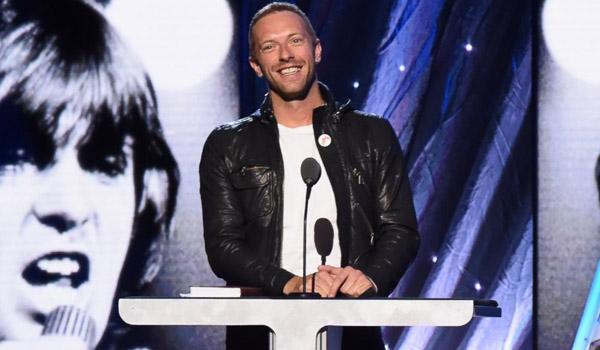 When Chris Martin pays tribute to Peter Gabriel during the Rock and Roll Hall of Fame Induction Ceremony this week in his first appearance after his split from wife of ten years Gwyneth Paltrow, he goes without his wedding band and does his best to mask signs of stress—like his tired, gaunt appearance—with a deep tan, relaxed demeanor and a witty delivery.
Calling himself a "true fan," the Coldplay frontman, 37, gave an ode to the legend at the Barclays Center in Brooklyn, naming off his favorite tunes as "The Washing of The Water," "Biko," "Soul Street Hill" and "In Your Eyes."
Article continues below advertisement
OK! News: Details on Chris Martin and Gwyneth Paltrow's Split
The rock heroes even duet on the 1992 ballad "Washing Of The Water," about enduring romantic turmoil, which surely holds deeper meaning for Chris in the wake of his "conscious uncoupling."
youtube=https://www.youtube.com/watch?v=TuuHzlGTHm8&w=480&h=360
It's a big moment for Chris.
"I personally started to love Peter Gabriel's music in 1993 when I was a schoolboy," he shares. "I went to Paris and bought the album Us on a cassette tape, jokes which those of you over 70 will remember. I put it in my Walkman, and I tried to walk back to where I was staying, but I went the wrong way, and I got lost for a day in Paris with me and that album. I fell in love with it. And eventually got picked up by the police. laughs"
MORE ON:
Red Carpet Confidential
With a cleverly written biography he penned himself, peppered with good-natured roast-like jokes, the suddenly-single father of two feigns frustration with the teleprompter after a few flubs, asking "please, could this go a little faster?" and says that he's a graduate of Peter's "English School of Dance: English Unchoreographed" which means "you do what you like, and don't mind if you look silly."
Article continues below advertisement
OK! Exclusive: 10 Things That Happened Backstage at the MTV Movie Awards
Without Peter, Chris might not be where he is today—in a rock band that raked in $64 million last year.
"I feel so grateful that I found that cassette tape 21 years ago, and any time of the week, I would happily get lost in his music," Chris says. "It's my great honor and pleasure to induct into the Hall of Fame, Peter Gabriel."