VIDEOS
VIDEO: Which Team Is Chris Pratt Rooting For In Super Bowl XLIX?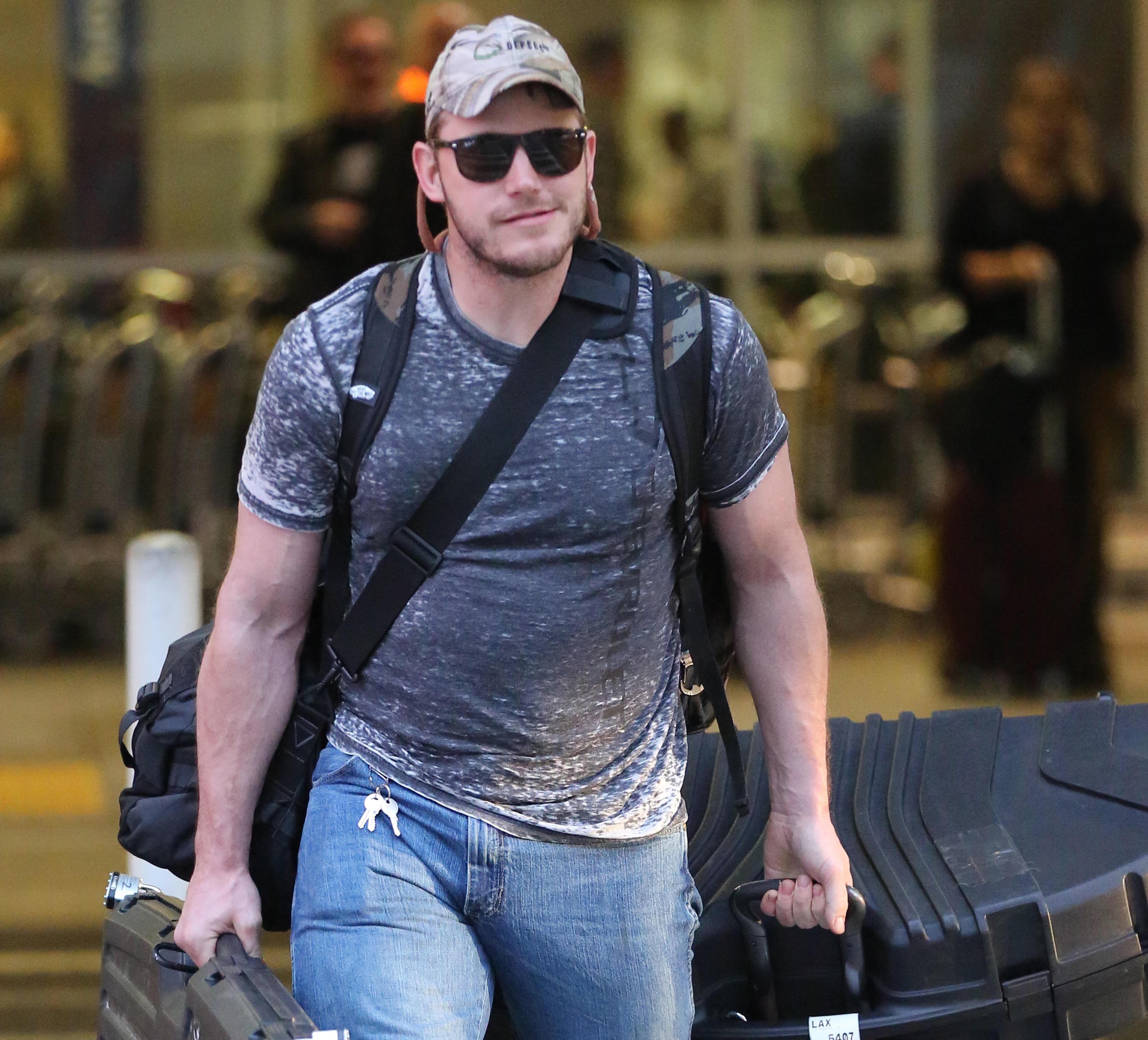 Chris Pratt is such a nice celebrity that he had no problem stopping to take photos with fans while venturing through the airport.
When one fan asked him to stop for the photo op, worried he may be in a rush, he insisted they pose for the snap—and even played with another fan's cute baby.
OK! Exclusive: Tom Brady Wants To Ban Gisele From The Super Bowl, Thinks She's Bad Luck
The Guardians of the Galaxay actor, who is rumored to be part of the Indiana Jones reboot, even stopped to talk football with paparazzi and revealed who he's rooting for in Super Bowl XLIX.
Article continues below advertisement
"Seahawks, baby!," he said.
When asked if he was rooting against the New England Patriots after the possible "Deflategate Scandal," Pratt said it's nothing against the Pats.
"No I'm from Seattle, that's my team!!" he said. "I'm hoping we come home with another Super Bowl ring!"
Who do you want to win Super Bowl 2015? Let us know in the comments and tweet to us at @OKMagazine!