VIDEOS
WATCH: DWTS' Chris Soules Weighs In On Zayn Malik's Big Departure—"I Really Don't Have A Huge Opinion On One Direction"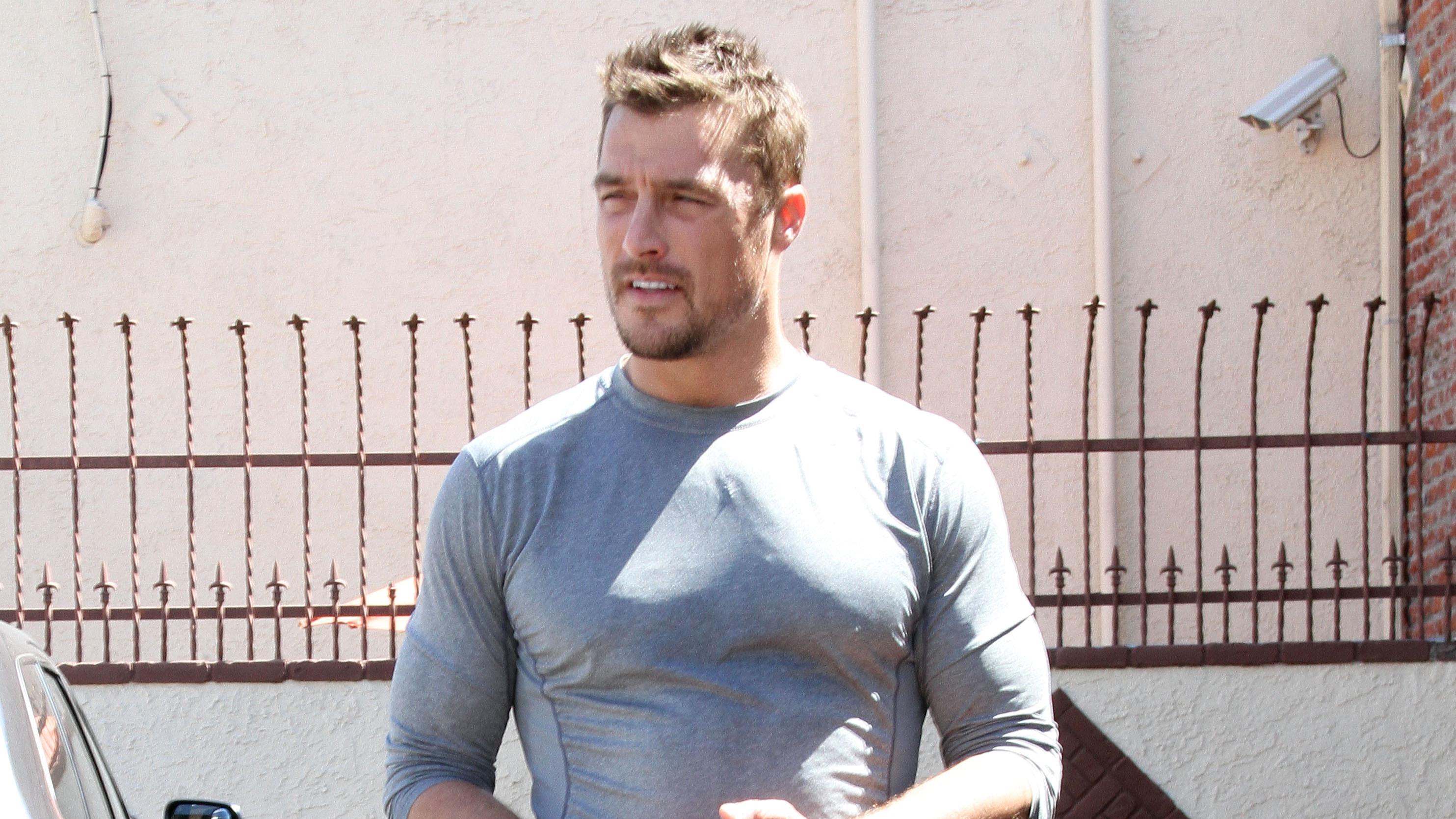 Chris Soules is hard at work rehearsing for Dancing With The Stars, but The Bachelor is never too busy to spend a little time with fans and photographers, right?! After another intense practice with partner Witney Carson, Chris took some time to chat with paparazzi, who asked him his thoughts on Red Foo, who was the first to get eliminated this season.
Article continues below advertisement
"He had a lot of potential and I really liked him, " Chris said of season's 20's first cast-off. Chris added that he was happy it wasn't him that got eliminated, even though, to be fair, Chris was the one in last place this week!
PHOTOS: Does The Bachelorette's Kaitlyn Bristowe Have a Boyfriend?!
Chris also talked about the dismantling of One Direction. "I really don't have a huge opinion on One Direction," Chris said with a laugh of Zayn Malik leaving the group. Though he did admit to liking some of their songs!
PHOTOS: One Direction Reacts To Zayn Malik Leaving The Group
Chris didn't, however, talk about the news that came out today about his fiancé, Whitney Bischoff, freezing her eggs. E! Reports that the fertility nurse froze her eggs two years before meeting Chris on The Bachelor, so clearly she's had babies on the brain for a while!
Watch above as Chris interacts with the paps, and tune into DWTS Monday at 8pm to see Chris & Whitney's next dance!
Do you think Chris will get eliminated this week? Are you surprised that Whitney froze her eggs? Tweet us @OKMagazine.