VIDEOS
He's No Dirty Harry! Watch Clint Eastwood Politely Flirt With Female Fans In NYC!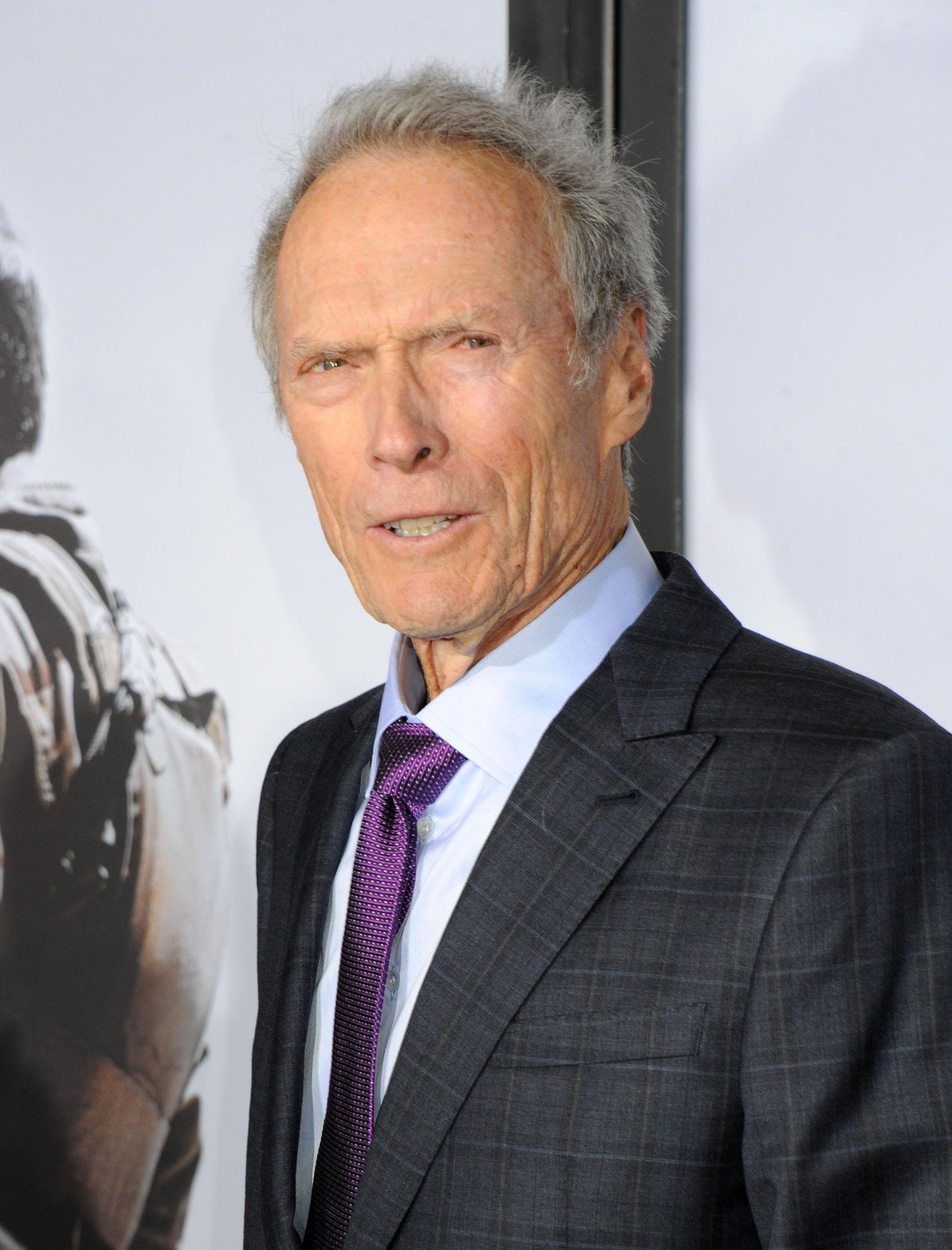 He may be 84, but he hasn't lost his charm!
Clint Eastwood was the center of attention from fans—especially the ladies!—on the streets of New York City. The legendary movie star was attending a Q&A session for American Sniper, a film he directed starring Bradley Cooper, at Nobu 57 restaurant when he was mobbed by fans.
In the first half of the video, he answers fan questions and signs autographs while speaking with paparazzi about the enormous Sony email hack. But the second half of the video is much more entertaining, as Clint poses for photos with several female fans who are clearly starstruck to see The Good, The Bad And The Ugly actor in the flesh.
Article continues below advertisement
Watch the video and let us know who your dream celebrity sighting is in the comments and on Twitter at @OKMagazine!