VIDEOS
Stream a Playlist of Cory Monteith's Best Songs on Glee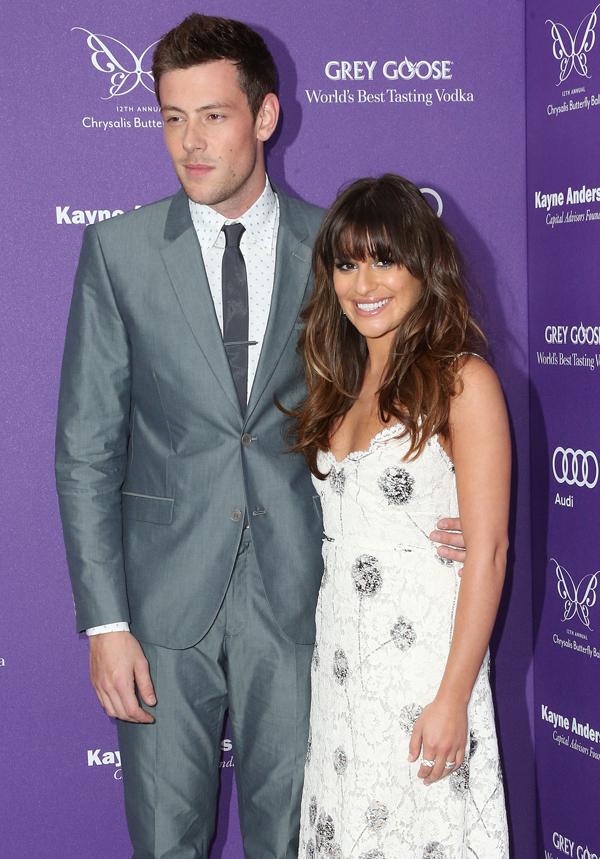 Most of us became fans of when exploded onto the cultural landscape. He was the sweet, goofy, overly tall football player with a good heart who just wanted to dork out and sing—basically, a dream high-school archetype. It was impossible not to root for him.
Watch: Cory Monteith and Lea Michele chat flirtaciously during an old interview at Glee.
His character went through a lot over the course of the series: He had girlfriend who lied and told him he got her pregnant (and then cheated on him), a mom who remarried and shackled him to the gay guy in school, and a star-crossed love with the most talented girl in Lima, who left him to go to New York after they got engaged. Now we'll never know what would have properly happened to Finn.
Article continues below advertisement