VIDEOS
Did Adriana De Moura Admit That The Most Embarrassing Artist on Her iPod Is...Herself?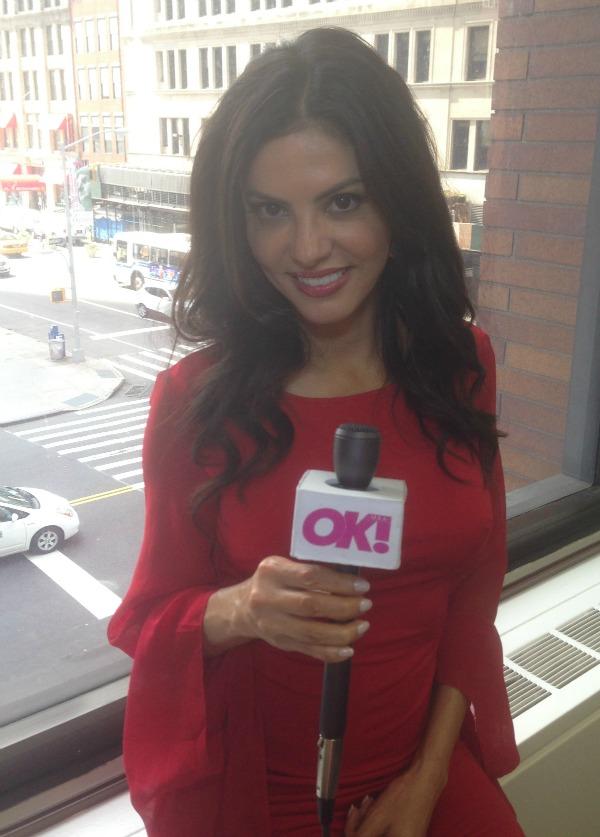 I would rather someone read my diary than look through my iTunes playlists. That's how personal they are. Sure there's some Bieber deep cuts and a lot of Pussycat Dolls (for the treadmill of course). And if I was even remotely close to being a recording artist, I'd probably have my own songs on any device that fits in my pocket.
Photos: The best designer shades for fall
So when The Real Housewives of Miami star Adriana De Moura sat down to play OK!'s Quick Qs, she came clean and admitted she was no different. The most embarrassing artist on her iPod is indeed herself! Did you know you hear her song each and every week? That's right, it's the RHOM intro music. Next time you catch the Bravo show, be sure to listen to the tune instead of the tag lines.
Article continues below advertisement
OK! News: See the pic of Kim Kardashian's huge engagement ring
Adriana also owns up to a crush on Brad Pitt just like "a majority of women", that she has X-rated hidden talents and the book she curled up with for an entire summer when she was 15 years old. Does anyone know where I can get those dark chocolate covered cranberries she admits her addiction to? Sounds delish! And it turns out that Adriana's worst nightmare has come true, not with a love interest but with a best friend which she reveals is "just as hurtful". Check out the video above for all the details.