NEWS
#MusicMonday: Listen To Brand New Songs from Taylor Swift, Lady Gaga and Justin Bieber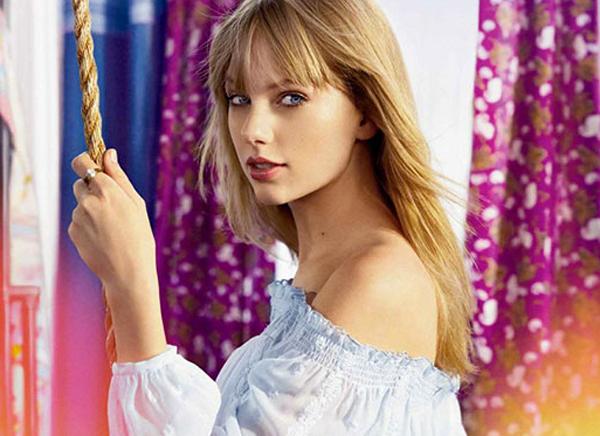 Normally I do OKMagazine.com's weekly new music post on Tuesdays (which is appropriately titled "New Tunes Tues"), but with so many Top 40 artists releasing new songs today, it'd be dumb if I waited 24 hours to introduce these new ones to you. So here's what's happening for #MusicMonday in the world of pop music:
OK! News: Vote For Your Favorite New Song of Last Week
Firstly, Lady Gaga. Since she released her single "Applause," it seems like Gaga took a hiatus in releasing singles, but considering the release of ARTPOP is only three weeks away, Gaga was probably like, "Ok, time to release another one." Here's "Do What U Want," Lady G's latest off ARTPOP featuring...R.Kelly. I hear 90's vibes in it and some people I follow on Twitter have compared it to Drake's "Hold On We're Going Home," but take a listen and see what you think it sounds like:
Article continues below advertisement
youtube=https://www.youtube.com/watch?v=A3jzMyYgPQs&w=480&h=360
Photos: Lady Gaga Goes Naked on the Cover of ARTPOP
Then there's Justin Bieber. Every Sunday night at midnight for the past few weeks Biebs has released new music, and today's #MusicMonday is called "Hold Tight." I'll be honest—all of his new stuff (like this ballad allegedly about Selena Gomez) sounds alike, and sounds very R&B and less and less pop each time. That doesn't mean I'm not into it though. I like.
youtube=https://www.youtube.com/watch?v=iFP9AjWpNi4&w=480&h=360
OK! News: Listen to Kelly Clarkson's First-Ever Christmas Song
And lastly, Taylor Swift. Her new one (co-written by fun.'s Jack Anatoff) is featured in the end-credits for the movie, One Chance. Anyone else getting Breakfast Club vibes from this one? Click HERE to hear the song (since it's basically being taken down from YouTube and is impossible to listen to anywhere other than iTunes).