VIDEOS
WATCH: Eva Mendes' Body Double Reveals Juicy Details About Her Relationships With Paul Walker And Tyrese!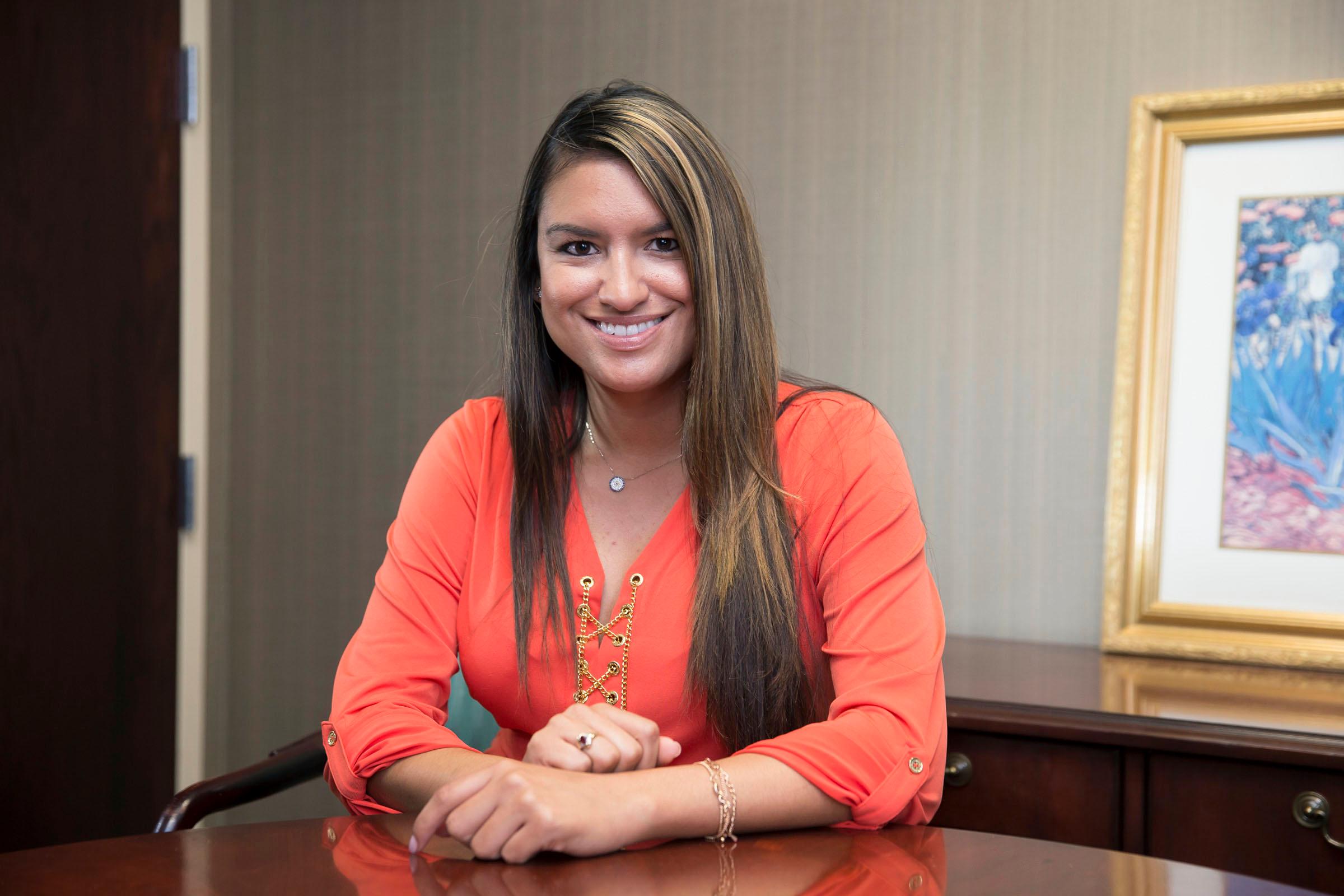 ​
Over ten years later, Eva Mendes' body double is dishing the juicy details from her intimate time with Paul Walker and Tyrese Gibson while on the set of 2 Fast 2 Furious.
Cindy Leon, now 30-years-old, says that she dated both men (at different times) while they all were working on the film. "Tyrese pursued me first and then Paul pursued me and obviously I wasn't tied down to anyone so I took the opportunity to go out on a date," she says.
Article continues below advertisement
PHOTOS: Vin Diesel Keeps Paul Walker's Memory Alive By Naming Daughter Pauline!
Apparently, neither Tyrese nor Paul knew they had both dated Cindy, but when they found out, it became a bonding experience for them. Cindy even claims she is the "cause of their friendship."
Cindy goes on to talk about their behavior behind closed doors, noting that Tyrese was "suave" and "very cool," while Paul was "more of a surfer guy," and "more sweet." And apparently, you should have one of Tyrese's albums playing before you get into bed with him, as she said he played "his own music during sex." Whoa.
PHOTOS: Michelle Rodriguez Smiles While Talking About Paul Walker
So how long did these rendezvous last? Cindy says she dated both for several weeks, calling the relationships "short and sweet."
Check out the video above to hear more about Cindy's relationships with Tyrese and Paul. Are you shocked by her comments? Let us know in the comments section below.