VIDEOS
EXCLUSIVE! Join OK! For a Live Google+ Hangout with Debby Ryan on Monday, March 18. Get the Details!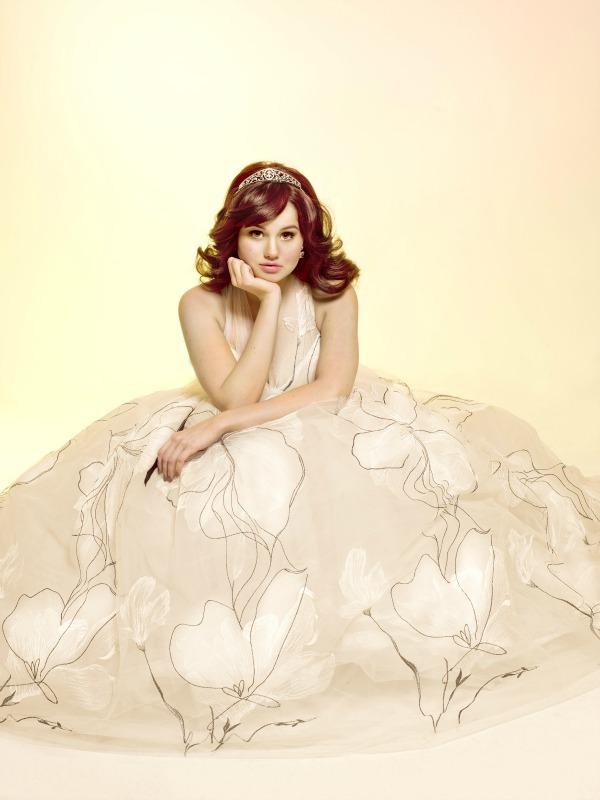 WELCOME TO GOOGLE+ HANGOUT WEEK HERE AT OK! Chat live with your favorite stars all week long starting with Debby Ryan!
We had SUCH a good time talking to Debby about her music, awesome life and her love for cupcakes! Make sure to stay tuned for more coverage of our chat with Debby!
And mark your calendars for the rest of our amazing and exclusive Google+ Hangouts happening later this week.
WEDNESDAY, MARCH 20th at 2pm ET: BRANDI GLANVILLE of the Real Housewives of Beverly Hills will take questions on her new book, Drinking and Tweeting: And Other Brandi Blunders
Article continues below advertisement
FRIDAY, MARCH 22nd at 12:30pm ET: DANIELLE FISHEL will dish all about what's happening on the set of Girl Meets World!
What's the one question you're DYING to ask Debby? Plan on tuning into the Google+ Hangout? Tell us below, and make sure to submit your questions to us @OKMagazine at #OKDebbyLive!
And see you on Wednesday and Friday too!