VIDEOS
WATCH: Fans Chant "Kevin" As Kevin Hart Arrives At The Hollywood Premiere Of Get Hard!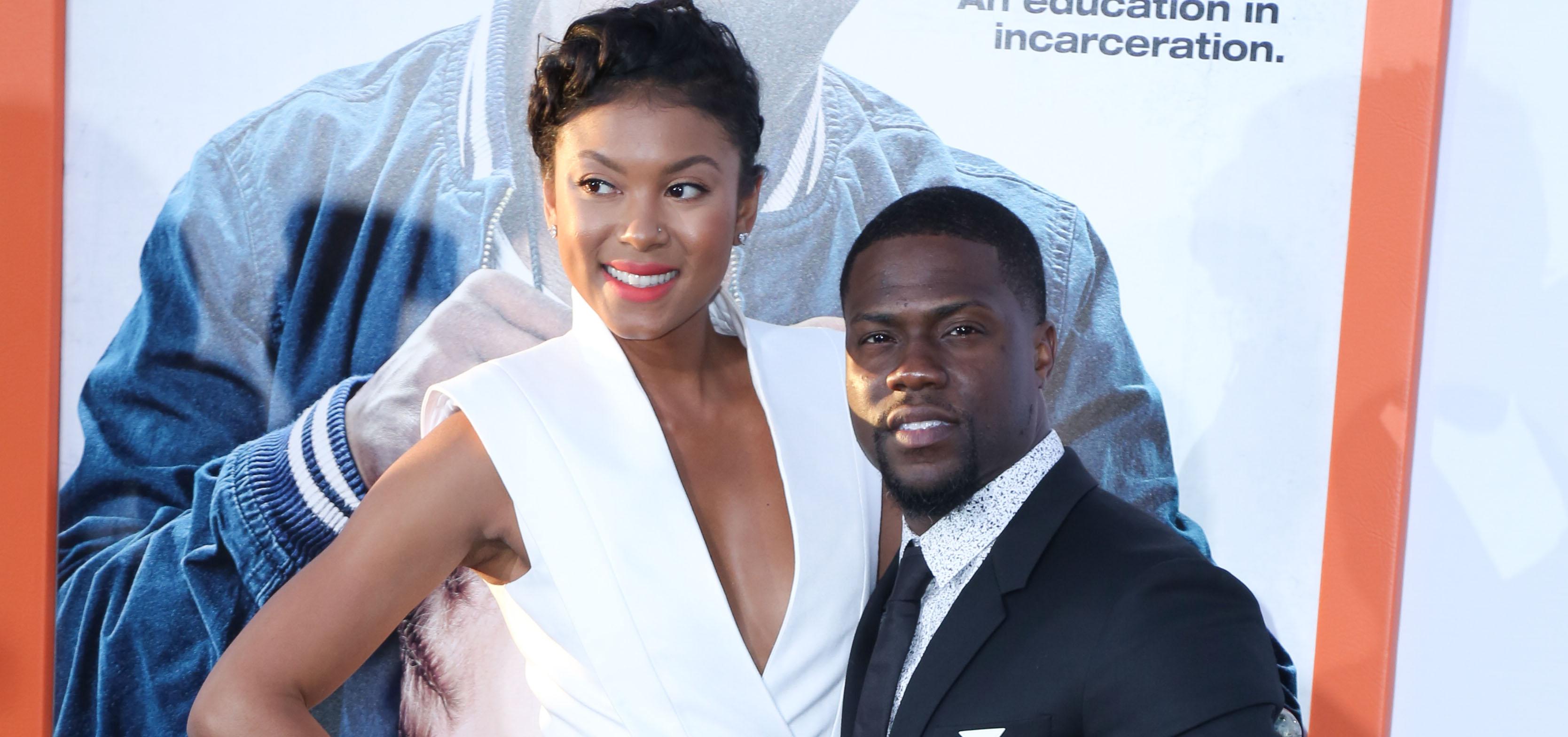 Excited fans were literally chanting Kevin Hart's name as he arrived at the Hollywood red carpet premiere for his latest comedy, Get Hard, co-starring Will Ferrell.
PHOTOS: Jon Hamm Completes Rehab Stay For Alcohol Abuse
The comedian had no problem taking selfies with a few lucky members in the crowd, and signed plenty of autographs while looking dapper in a black suit.
So should we see the film, which hit theaters Friday?
Article continues below advertisement
"You're not going to find this type of funny anywhere else. This is Will Ferrell times Kevin Hart. This is a dream, a match made in heaven," he recently said, according to reports.
WATCH: Christina Hendricks Wows In Zac Posen Dress At Mad Men Black & Red Ball
"It's super controversial and that's why you need to buy a lot of tickets to come and see what's so controversial because I can't even tell you," added Will, who plays a millionaire convicted of fraud. "It's so jaw-dropping, so yes, most controversial film of the year." Sounds like a "yes" to us!
Check out the video above. Are you heading to the movie theater Friday? Let us know in the comments section below.