VIDEOS
Find Out What Food in the US Labrinth Can't Get Enough Of!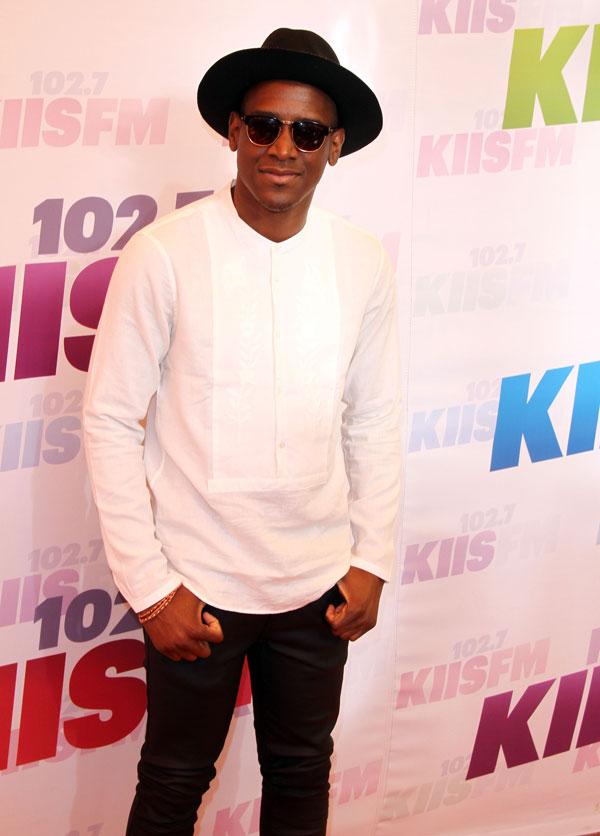 A lot of countries are known for their specialties. Who doesn't want some pasta in Italy, some sushi in Japan and in the US? It's all about the Five Guys burger, according to Labrinth!
Photos: Take a look at the fashion of Pretty Little Liars
When he stopped by the OK! offices he played a round of OK!'s Quick Q's and revealed his love for the fast food chain as well as his celebrity crush as a teen and the Kardashian that noticed him on Twitter! Plus, even though the singer-songwriter/producer has many, many talents he revealed the one he still wants to master. Find out what it is in the video above!
Article continues below advertisement
OK! News: What does Robin Thicke's mom think about Miley's performance?
And when Labrinth isn't taking the time answer our Quick Q's? He's producing JAMS like this new one from Conor Maynard "R U Crazy":
radar_embed service=youtube src="//www.youtube.com/embed/ao8Ujdx9ifM" width="420" height="315"
Be sure to check out Labrinth's EP Beneath Your Beautiful out now!
What do you think is the best food in the US? Do you like Conor's new single? Tell us your thoughts in the comments below or on Twitter @OKMagazine.