VIDEOS
Where Brooklyn At? See the Celebs' Answers on the MTV VMAs Red Carpet!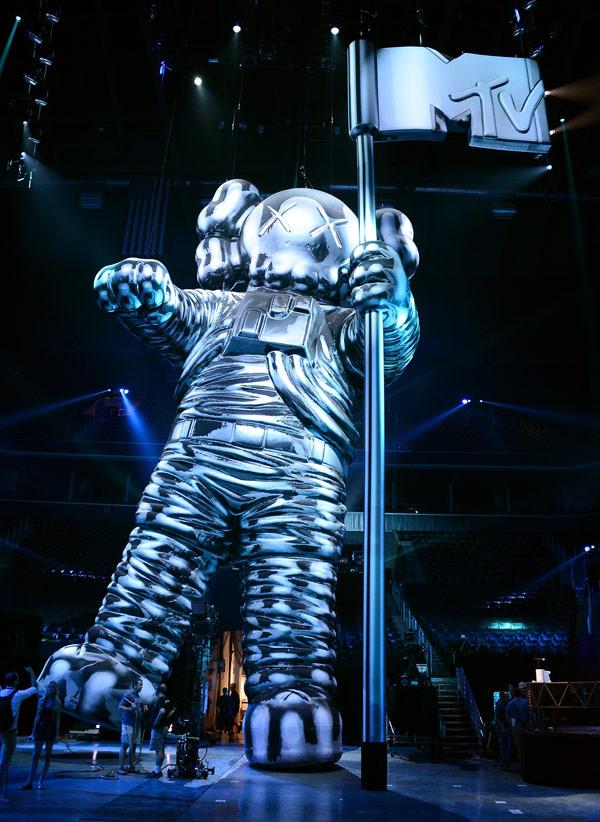 For the first time ever, the MTV VMAs were held at the pretty Barclay's Center in Brooklyn, NY. So to pay tribute to some of the best songs to come out of the borough, we asked the celebs on the red carpet "Where Brooklyn at?" See what the celebs had to say in the video above!
OK! News: See the full list of VMA winners
And it's just not the VMAs without a little fashion talk! See who stopped by Forever 21 for their red carpet look and who asked their dog for an opinion on their getup.
Article continues below advertisement