VIDEOS
Find Out What TV Show Ashley Tisdale Watches Marathons Of, Just Like the Rest of Us!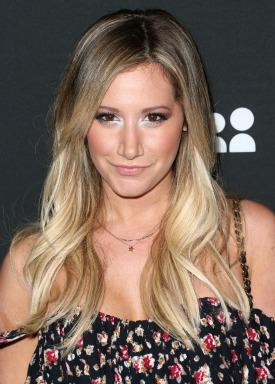 It's always refreshing to find out a talented and busy actress like Ashley Tisdale sits on her couch and marathons this TV show just like we do! Check out the video above to find out which one it is.
Photos: The best beauty products for the summer
Plus we got Ashley to chat about the other side of the business, what it's like for her to be behind the scenes with her production company, Blondie Girl Productions.
Article continues below advertisement