STYLE
Make Me Look Like a Celeb: How I Dared to Get Hair Like Blake Lively—And Succeeded!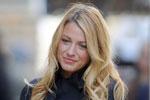 I've never been daring or adventurous when it comes to my hair. I have a thick, wavy mane that sometimes I'll make stick straight and maybe every six months I'll lighten up my brownish/blonde locks and get a trim. Two hair disasters in my youth have prevented me from ever going really crazy. There was the perm in the seventh grade that my mom talked me into and there was the Saturday night my junior year of high school when I decided to dye my hair myself. I don't think I need to delve any further into those disastrous results and relive the pain . . . we've all been there, right? I'll just say I may or may not have had orange hair in the yearbook that year. At least I never got the urge to grab the scissors!
Article continues below advertisement
But I was ready to jump back in and take my boring longish hair of today with the predictable left part and drab highlights to the next level. Something subtle and easy but a cut/color that would make an impact. Flipping through a magazine one night, I was finally inspired when I came across a pic of the one and only Blake Lively.
OK! Exclusive: Lauren Conrad's Summer Hair and Beauty Secrets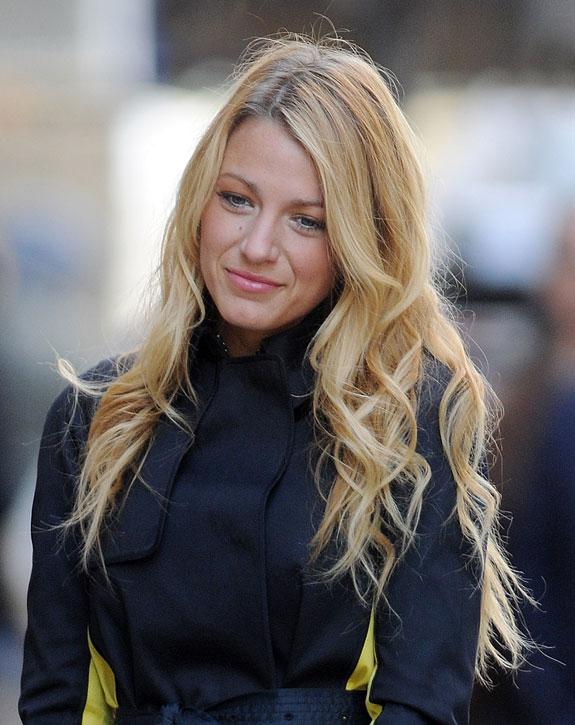 I knew I couldn't copy her locks exactly (no one can and I'm okay with that) but I thought perhaps I could emulate her volume and her bright color.
And that's where the amazing Ammon Carver, Matrix Artistic Director and Celebrity Stylist over at MIZU Salon in New York City became my saving grace.
OK! News: Jessica Alba Has Bangs!
Ammon didn't laugh when I told him I wanted to look like Blake. In fact, he gave me some amazing tips that everyone should follow.
Article continues below advertisement
Straight from Ammon himself, he explains what he did to get the right color on me:
"We started with a base color to warm up and lighten up your natural color—your roots. Then I put highlights all over, but more heavily in front of your face. I used the base color at the scalp and then put the highlights, merging them into it so nowhere will the highlights look like they're growing out of your scalp. Now you're looking at more locks where the highlights illuminate within the hair color, instead of hair color that grew out of straight out of her scalp. It's not realistic. And in that regard, it's also easy to maintain because you don't have highlights that within two weeks have roots showing. I touched up the base first. In each foil, I put on the base on the roots and then I use our new light master, which is a highlighting system to softly merge the two colors together, so you'll a beautiful flow between the two. We rinsed with shampoo and did a glaze for shine and toning."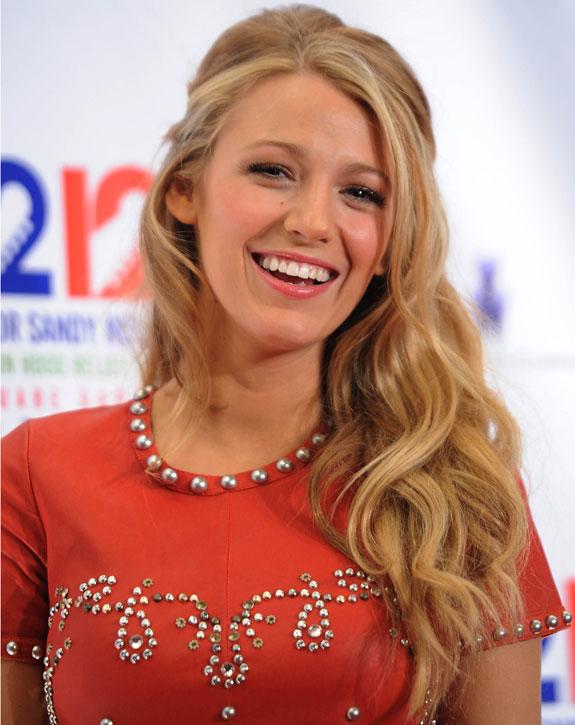 OK! Exclusive: Don't Stress Out Your Tresses!
And the essence of Blake's look is her amazing volume and shine. I don't think she's ever had a frizzy strand of hair in her life! So after Ammon gave me a great cut that touched up my split ends and spruced up my parted to the left side bangs, it was all about the products to get a cut that Blake herself wouldn't be mad to show off. Here's what Ammon used:
Article continues below advertisement
Total Results Blonde Care Flash Filler for soft, healthy shine and to protect the hair cuticle ($16)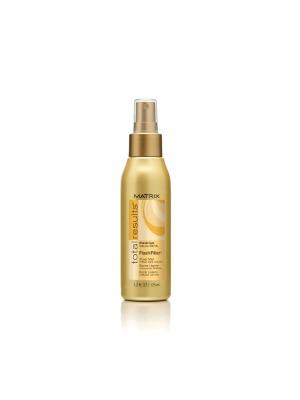 Design Pulse Go Big Mousse for volume and control ($15)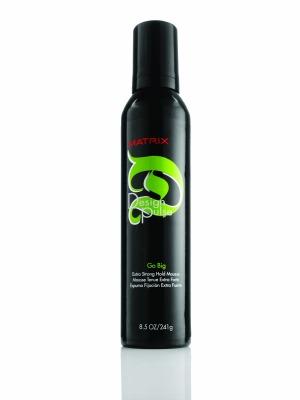 Total Results Amplify Hairspray for lasting hold and finish ($15)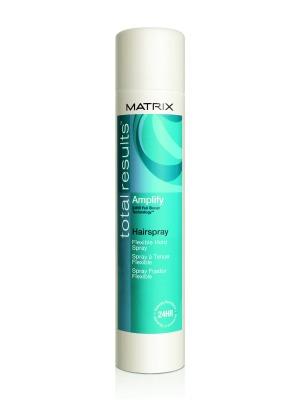 Availability: Visit Matrix.com for salon locations
And to help with overall frizz during the humid summer months, Ammon recommends a light oil because moisturized hair doesn't have flyaway issues nearly as bad as dry hair. He says to try Biolage Exquisite Oil ($22, Visit Matrix.com for salon locations).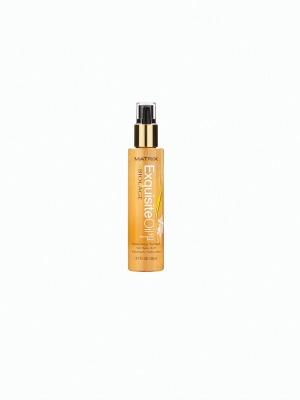 "It's lightweight and can be used on many different hair types. It can be used on damp hair before styling or after styling as a finishing serum," Ammon explained.
Soooooo . . . ready to see my Blake look?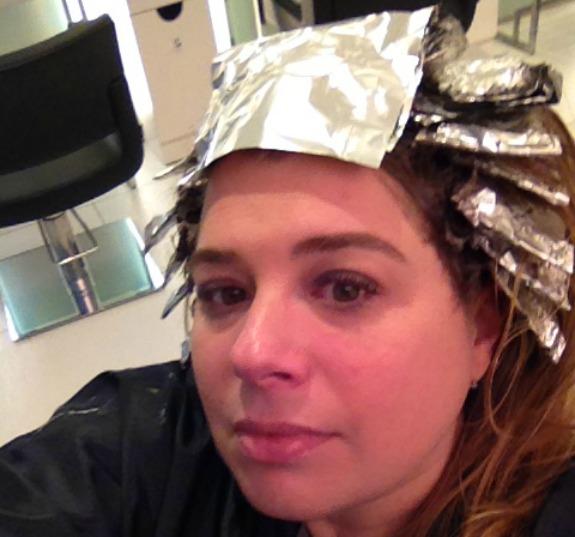 Ha–that was the work in progress!
Check out the real deal here: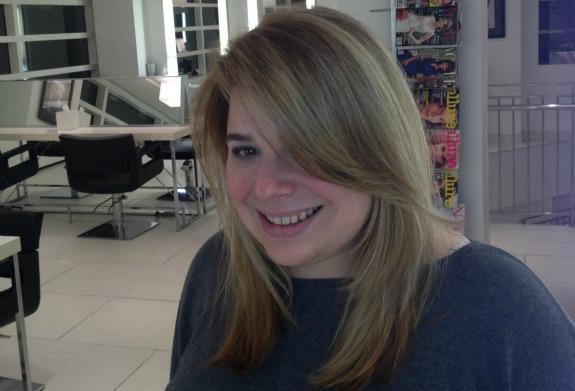 What do you think? What celebrity cut are you looking to rock this summer? Have you tried any of Ammon's tips or recommended products? Tell us in the comments section below or tweet @OKMagazine!