VIDEOS
Find Out Where Emblem3 Like to Be "Naked At All Times"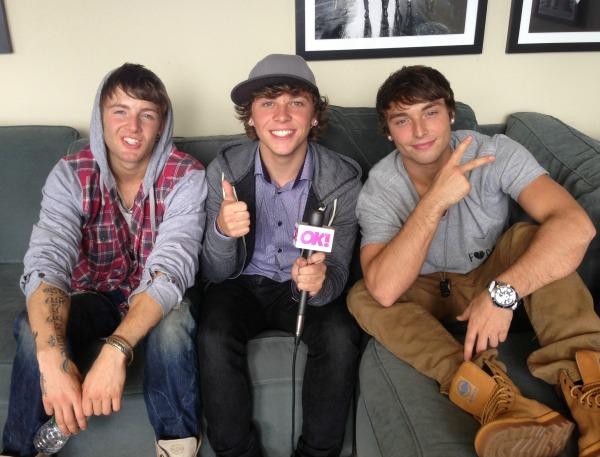 We caught up with the boys of Emblem3 just as they are gearing up to hit the road with Selena Gomez, and let's just say they seem pretty excited.
Watch: Zach Galifianakis + Justin Bieber = Brilliance
Check out the video above where they talk about the song they will watch her sing every night, what kinds of gadgets they plan to bring with them on tour and their dressing room ritual. Trust us, you'll want to hear what that is!
Article continues below advertisement