VIDEOS
Get Glam With Gretchen: Master the At-Home Mani With This Easy Trick!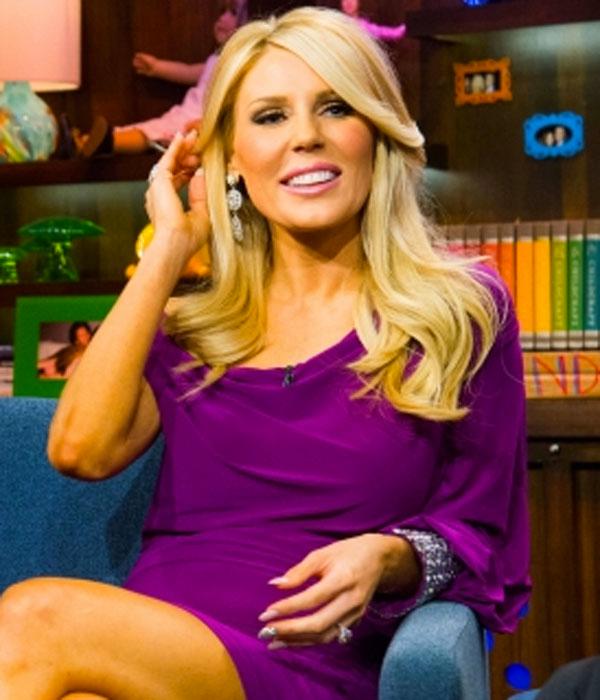 If you're not a seasoned nail pro with a super steady hand, getting that professional manicure look (without any polish left on your cuticles, please!) isn't the easiest of beauty routines. Luckily, our lifestyle contributor Gretchen Rossi has a innovative tip that will make at-home manis a walk in the park. Seriously—you might even start personally treating your tips more often.
With Gretchen's tip, you'll learn how to avoid getting that lacquer all over your fingers. No one likes a finger painting fiasco! Check it out!
Article continues below advertisement