VIDEOS
Gretchen Rossi's Life-Changing Tip For Fixing A Broken Eye Shadow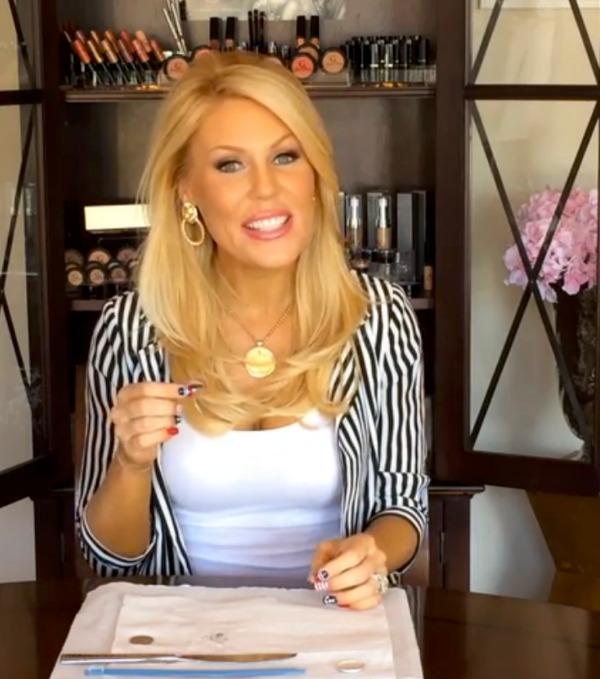 Get ready, because you are about to view your makeup collection in a totally new way. Those old eyeshadows you cast aside because they were cracked or broken from that time you accidentally dropped it on the floor? They are about to come back to life!
WATCH: What are Trista and Ryan doing with those puppets on this week's Marriage Boot Camp Reality Stars?
In this week's Get Glam with Gretchen, the beauty and fashion expert shows you how to revive a broken eye shadow with just a few household items and even fewer steps to do it! Check out the video above as Gretchen Rossi walks you through the unbelievably simple process that will have you feeling like you just acquired a brand new makeup collection in no time.
Article continues below advertisement