VIDEOS
Guess How Many Pets Beth Stern Has At Her Home Right Now?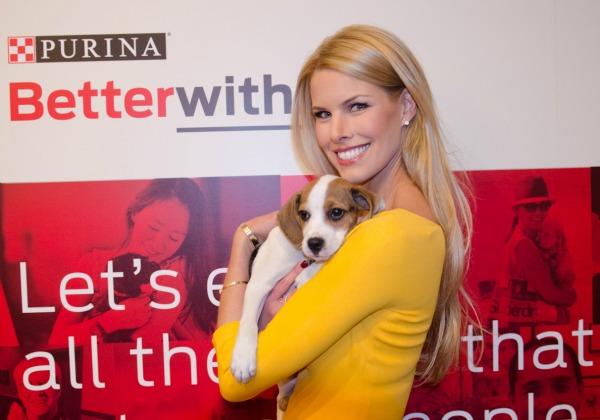 Beth Stern is basically Mother Nature. She cares for all of the Earth's creatures more than any other human I know, that's for sure.
But of course the creatures she has a huge soft spot in her heart for are her cats and dogs. So when we caught up with her at the Purina "Better With Pets" Summit, she even had some of her little babies with her! Check out the video to see Clyde being a precocious little kitten in her lap as she spoke about some of the foster pets she's adopted recently. She even reveals the number of furry friends currently at her house!
Article continues below advertisement