VIDEOS
Guess Who Kris Jenner Wants to Set Baby North Up With!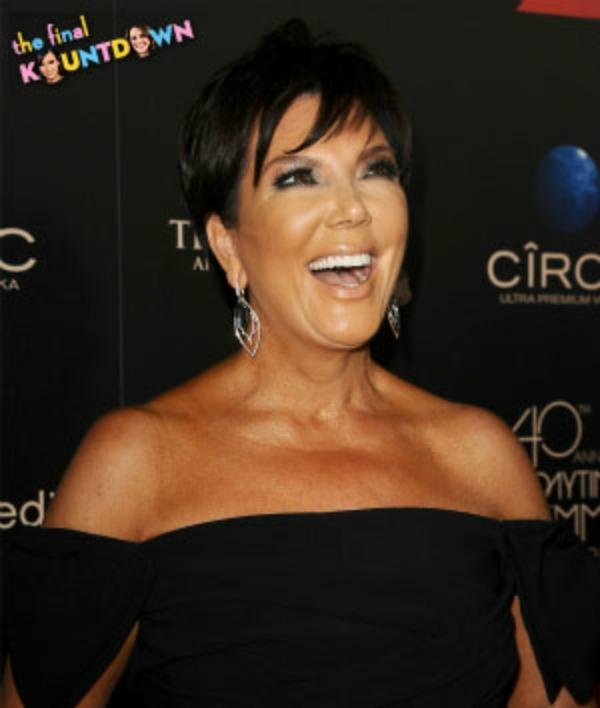 What wants, Kris Jenner gets. And Kris has already got a high-profile celeb in mind for the future significant other of her new granddaughter, 's daughter .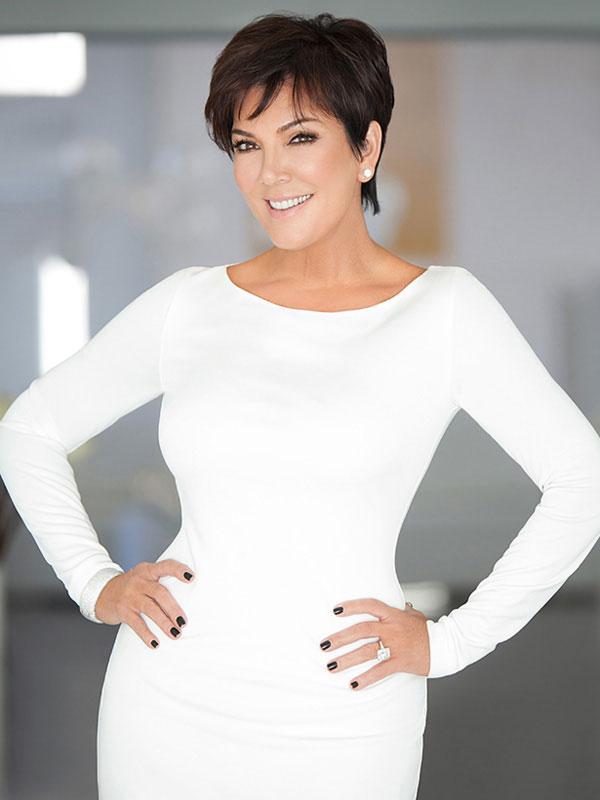 The mom-ager in charge sat down with E!'s and couldn't help but gush about North. "She's beautiful. She's just beautiful," she beamed. "This is the best time of my life."
When Giuliana asked about baby pics, however, Kris joked that her cell phone was locked in the E! safe during the interview. "You're not going to see one today!"
Article continues below advertisement
She then suggested, "Maybe she can go out with your baby," meaning Giuliana's young son, Edward Duke. A much older man, at 10 months old. "He's very handsome," the proud mama G responded. You can watch their chat here.
What do you think of this match-up? When do you think North West will debut her first romance—circa 2029? Isn't Duke cute? Tell us in the comments below or tweet us @OKMagazine.