VIDEOS
Hilaria Baldwin Talks Pregnancy Curves and Her Lack of Cravings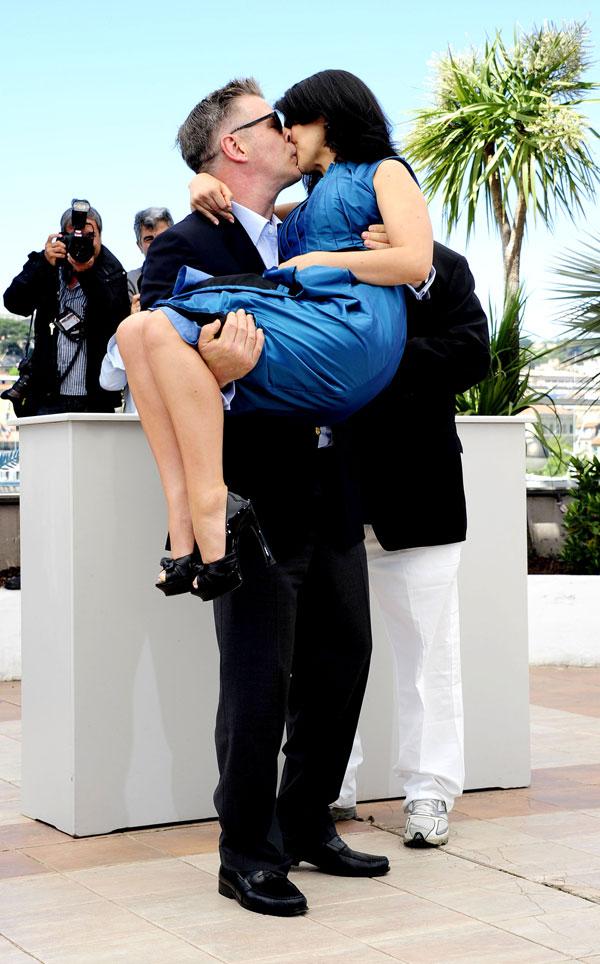 How are there even diaper bags left in the stores? There's so many celeb babies on the way!
Just like Fergie, Jessica Simpson, and Kate Middleton, Hilaria Baldwin, a yoga pro and the wifey to Alec Baldwin, is sportin' an awfully adorable baby bump. It turns out that Hilaria Baldwin is really enjoying her preggo figure and the curves that come with the 9-month development. "I feel sexy — absolutely — I've never had these curves before in my life!" the celeb told Fit Pregnancy in a recent interview.
Article continues below advertisement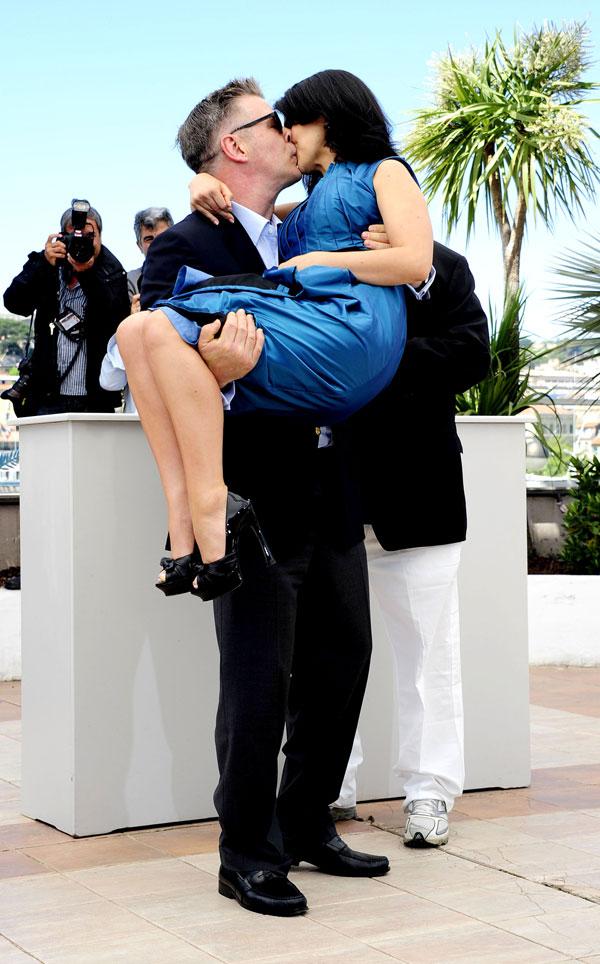 OK! News: Michelle Obama Joins Instagram: See Her First Pic!
The site caught up with the yoga pro and got the lowdown on her pregnancy, her workout schedule, and the foods that she's craving. And guess what? The cravings are basically nonexistent. She's a lucky lady, huh? She told the site that she enjoyed pineapple, but explained that wasn't do or die until she got it.
Photos: The Best-Dressed Stars This Week