VIDEOS
How Would Tabatha Coffey React to These Everyday Situations?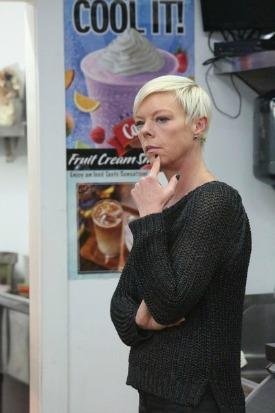 Tabatha Coffey is not one to shy away from speaking her mind. This lady knows what she wants and she knows how to get it!
Watch: What other businesses will Tabatha Take Over?
But like all of us, the star of Bravo's Tabatha Takes Over runs into these annoying, everyday situations. Reclining seats on an airplane, bad service at a restaurant, giving the middle finger: been there!
Article continues below advertisement