VIDEOS
What Other Businesses Will Tabatha Coffey Take Over?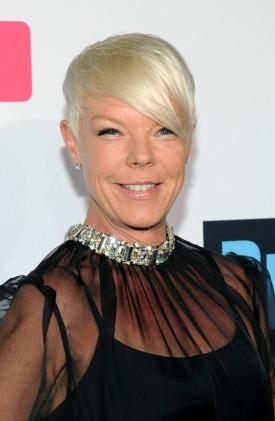 The brand new season of Bravo's Tabatha Takes Over is already amazing. Tabatha Coffey is hitting businesses all across America and bringing her tough love with her.
OK! News: 10 life-changing Lena Dunham tweets
So we decided to play a little game with Tabatha called "Take Over or Take a Hike" where we give her a business and she decides if she would want to take over and whip it into shape, or take a hike and she's not going anywhere near it!
Article continues below advertisement