VIDEOS
Is Rob Pattinson Dating Rock Royalty? Check Out the Star He's Now Squiring Around L.A.!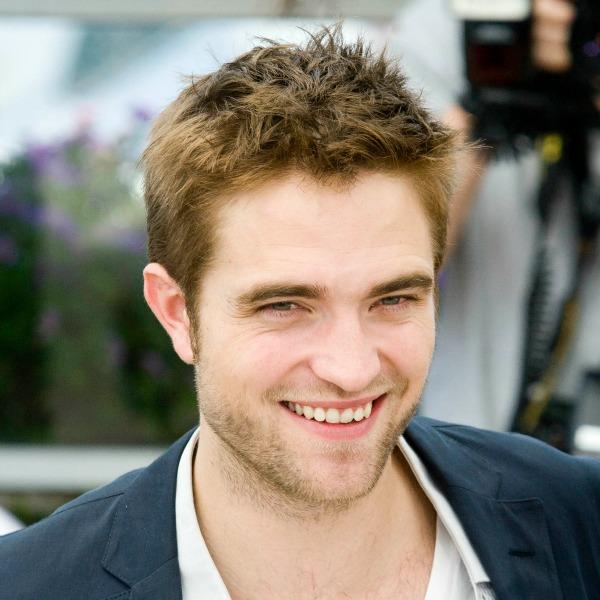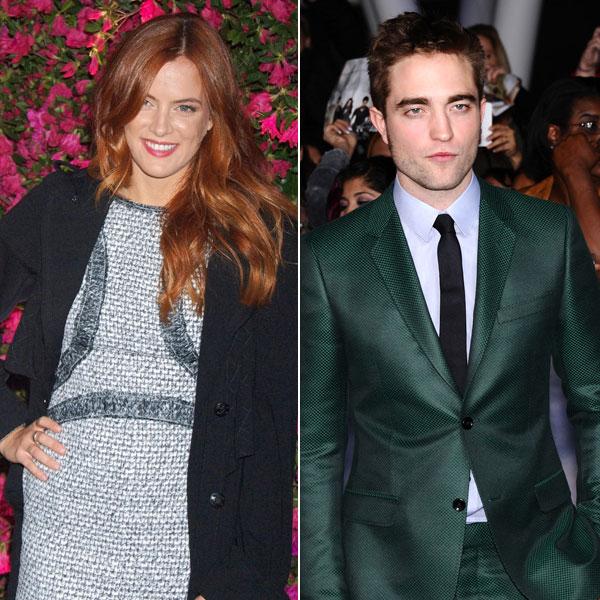 Article continues below advertisement
After driving around L.A. in a truck with a ping pong table in the back over the weekend, Rob and Riley (has a nice ring to it, right?) reportedly holed up in the Twilight star's Los Feliz mansion.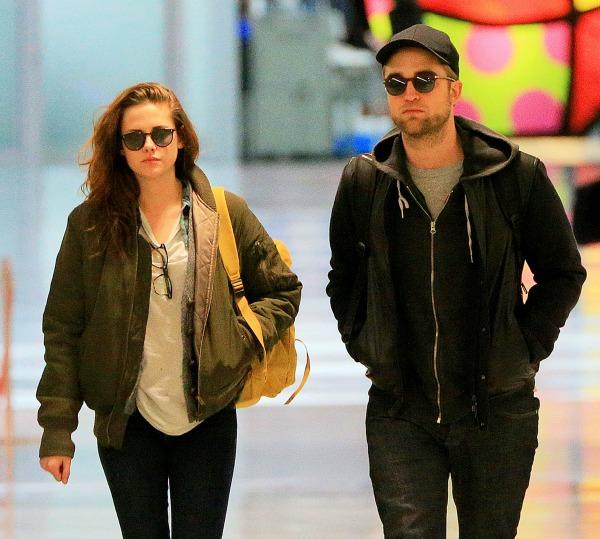 Rob and Riley make a cute couple, and the two already have quite a bit in common. She starred in the 2010 movie The Runways with Kristen, so she's all up to speed on the details of Rob's past relationship. And Riley knows what it's like to go through a breakup with an unfaithful partner since she broke off her engagement to Alex Pettyfer last August amid reports he cheated.