VIDEOS
OK! Exclusive: James Van Der Beek's Advice On How To Go To Work When You're Sick as A Dog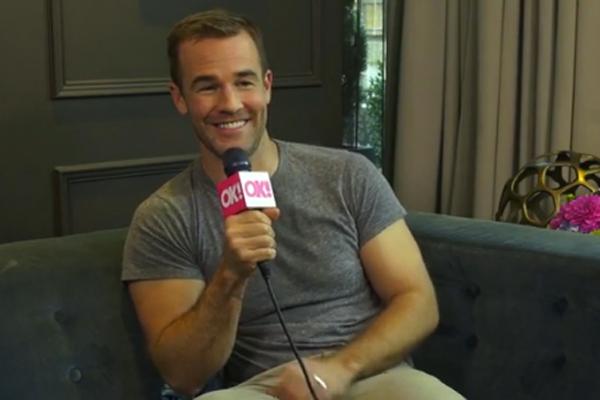 It makes sense that Flu Quadrivalent, the new nasal spray that prevents the flu, tapped James Van Der Beek as their spokesperson. The Dawson's Creek actor has three kids, so he knows a thing or two about illness! And since it's now flu season, everyone can learn a thing or two from James.
PHOTOS: James Van Der Beek and Joshua Jackson Have a Dawson's Creek Reunion
Watch the exclusive interview above in which James tells us the biggest flu myth he learned, recalls a memorable day on set in which he had to (literally) act like he didn't have the flu, and tips on how to suck it up if you need to go to work when you feel under the weather.
Article continues below advertisement