VIDEOS
Jason and Jordin: What's the Secret Behind Their Celeb Romance?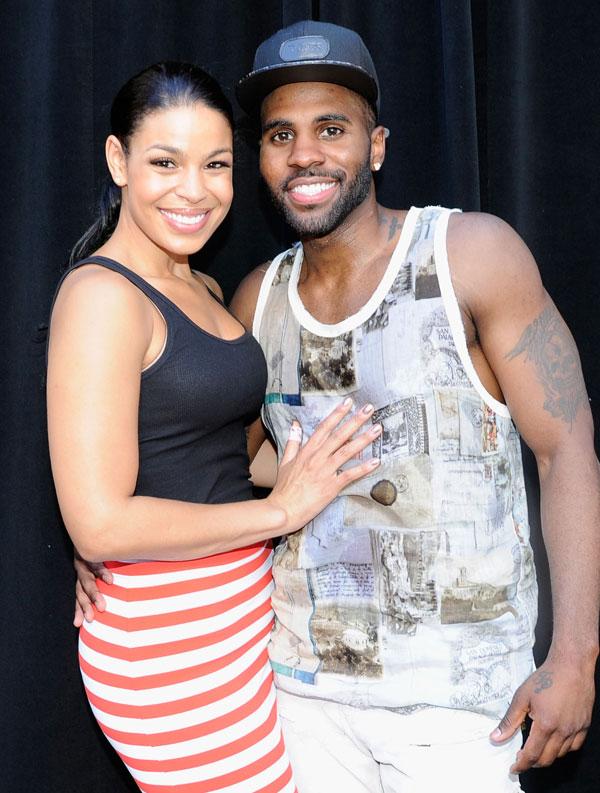 Between all the pet names and date nights, couples work really hard to keep their relationship healthy. You know, it takes a heck of a lot more than just having the hots for each other to keep your romance fresh and alive. You have to work on communicating and all that other romance jazz. And sometimes, like our girl Andie Anderson in How to Lose a Guy in Ten Days, you have to buy your beau a love fern.
Article continues below advertisement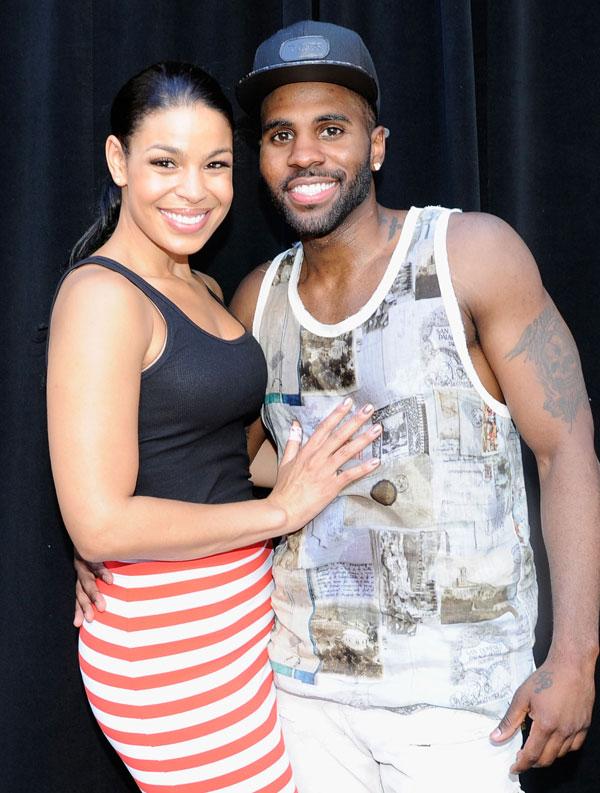 Celebrity couples like Jordin Sparks and Jason Derulo totally inspire us. They're so cute together and seem really happy! So what's one of their love secrets? According to Hollyscoop, it's got something to do with time spent together verses apart.