VIDEOS
Jesse Tyler Ferguson Tweets About His Big Brother Doppelgänger—See Who Anna Kendrick Jokes He Really Looks Like!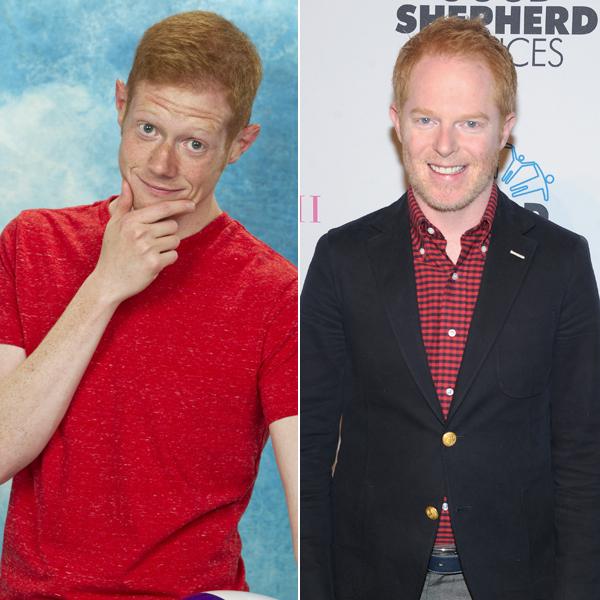 Jesse's tweet about his resemblance to Big Brother contestant Andy Herren is hilarious, but it's not nearly as funny as Anna Kendrick's commiserating tweet on the same subject!
Just in case you couldn't picture why Anna could get so confused...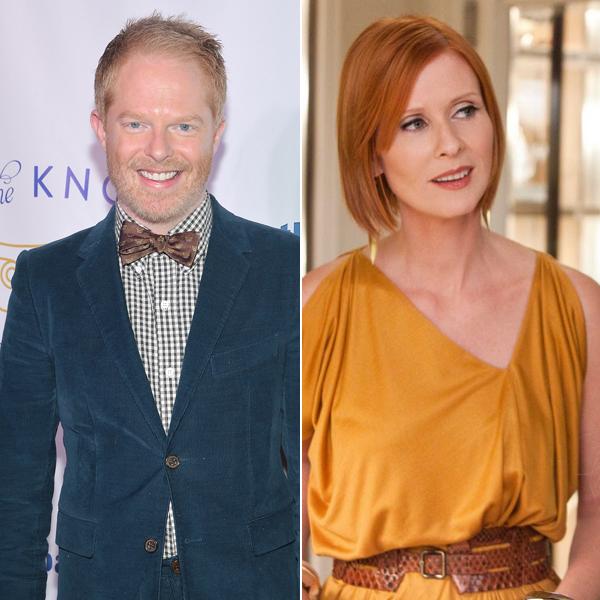 While your digesting all the similarities, check out who Big Brother Head of Household Helen put up on the block, why Nick needs to be seriously concerned about GinaMarie and what Aaryn has done now to solidify her reputation as most hated houseguest ever.
Article continues below advertisement