VIDEOS
WATCH: Joaquin Phoenix Announced He's Engaged On The Late Show And Then Said He Was JK!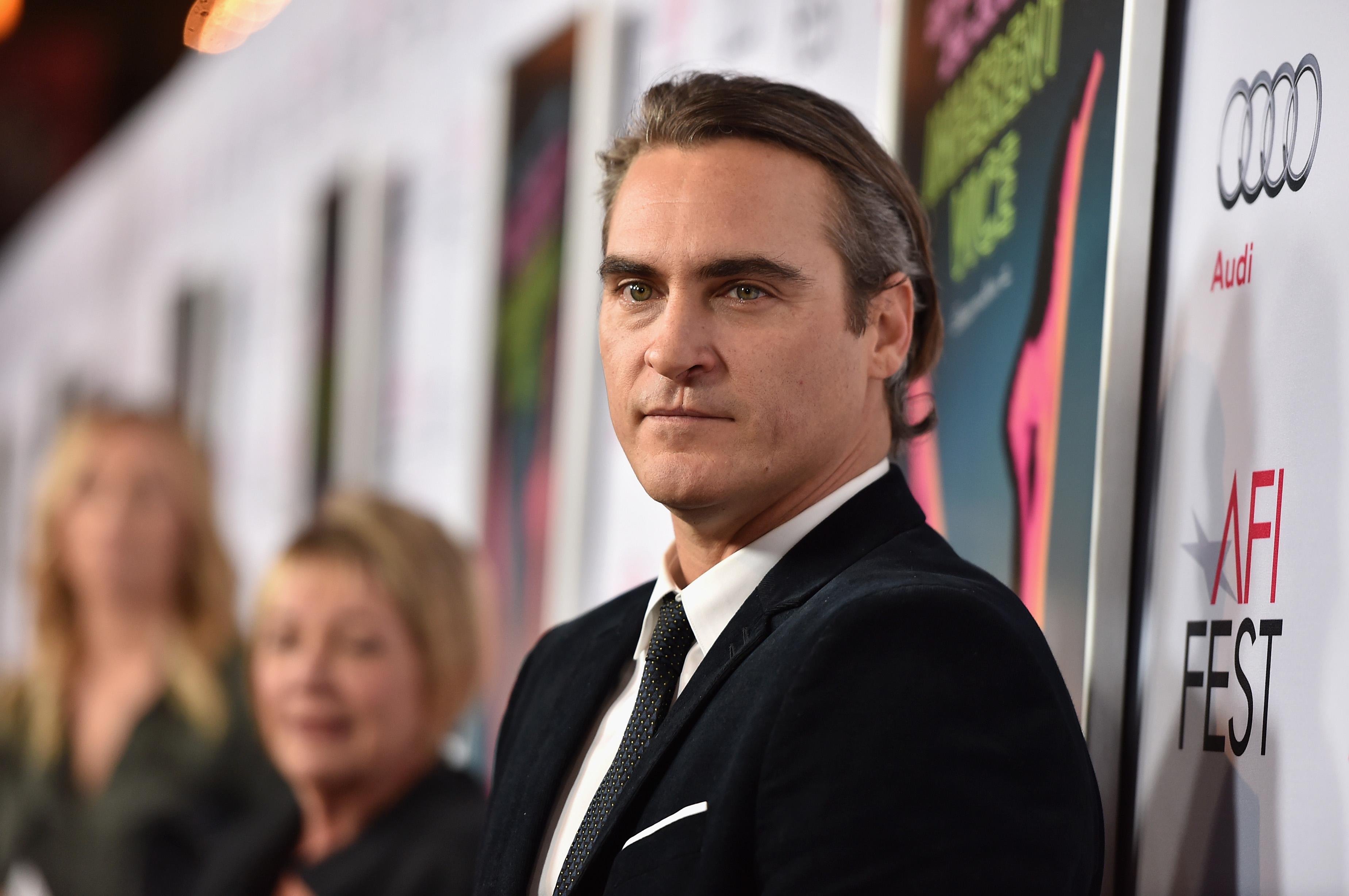 Surprise! Joaquin Phoenix is engaged...kind of.
The 40-year-old actor revealed he is set to wed an anonymous woman, who he met at yoga, on the Late Show with David Letterman on Monday.
"They have like all these weird animal names," the Walk The Line actor said of yoga before he demonstrated the "harnessing the hog" yoga pose his "fiancee" showed him.
Five Things You Don't Know About Joaquin Phoenix
"This is the crazy part of the story," Joaquin added, "We started dating and I think she's the one. I proposed to her and she said yes!"
Article continues below advertisement
But on Tuesday, Joaquin retracted his statement on Good Morning America, saying he was just kidding and wanted attention.
"I think my life's so boring, and it seemed like something exciting to talk about, and I wanted the audience to like me," he said on the show. "They really like people getting married." He added, "I can get engaged again, if you like."
OK, then, Joaquin...