VIDEOS
Former Entertainment Tonight Host John Tesh Praises Diane Sawyer's Bruce Jenner Interview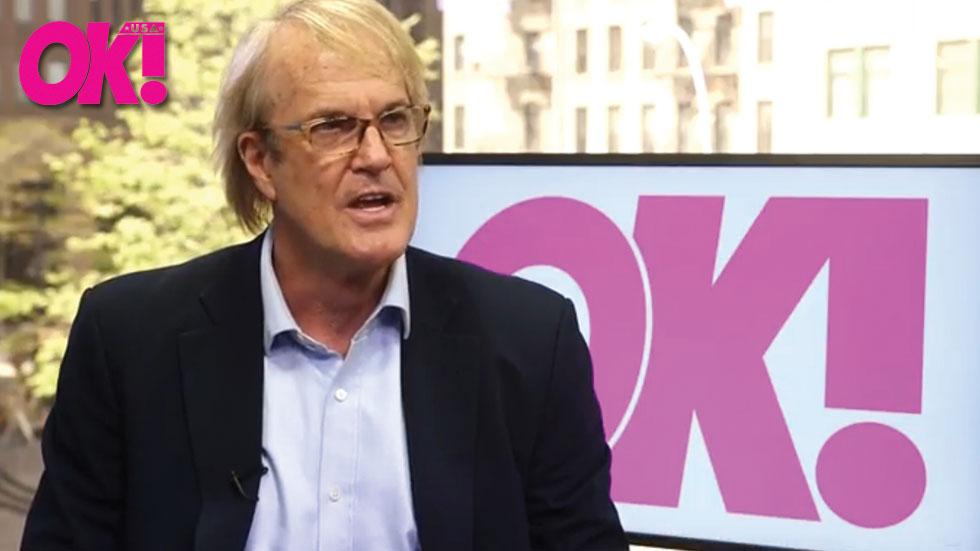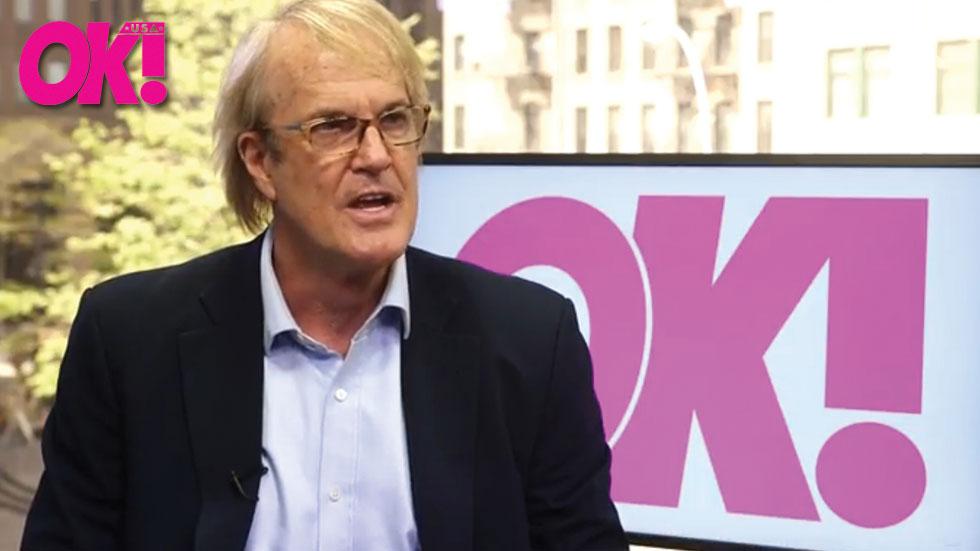 Over a nearly forty year journalism career, John Tesh has covered countless blockbuster exclusives. Now, in an interview with OK! Magazine, the former Entertainment Tonight host and industry icon is revealing his thoughts on some of the biggest stories of the day — and why social media has changed the world of reporting.
Tesh's fellow journalist Diane Sawyer landed the biggest exclusive of her own career last month when she interviewed Bruce Jenner about his transition. Tesh told OK! magazine that the former Olympian's decision to go public with the story was "incredibly brave" — especially in the face of a news audience that is increasingly critical.
Article continues below advertisement
PHOTO: 15 Revelations Bruce Jenner Shared During His Tell-All Interview
"I really hate the way we've become so unforgiving so quickly," Tesh explained.
"When you look at what happened to Brian Williams. I know Brian Williams. He's a nice guy, he's made mistakes, he admitted it," Tesh said. "But that thing blew up so quickly and became so evil and so nasty."
Tesh, who was the host of ET from 1986 to 1996, warned that quick judgment via social media has its dark side as well.
PHOTOS: Bruce Jenner Through The Years
"That needs to scare everybody. The fact that you can react so quickly when you're angry," he said. "It's like we all have this new road rage on Twitter, we're all broadcasting. I think we have to be really careful."
Brian Williams remains on his six-month suspension from NBC News.
Check out the video below!