PHOTOS
15 Revelations Bruce Jenner Shared About His Transition During His Tell-All Interview – 'I Am A Woman'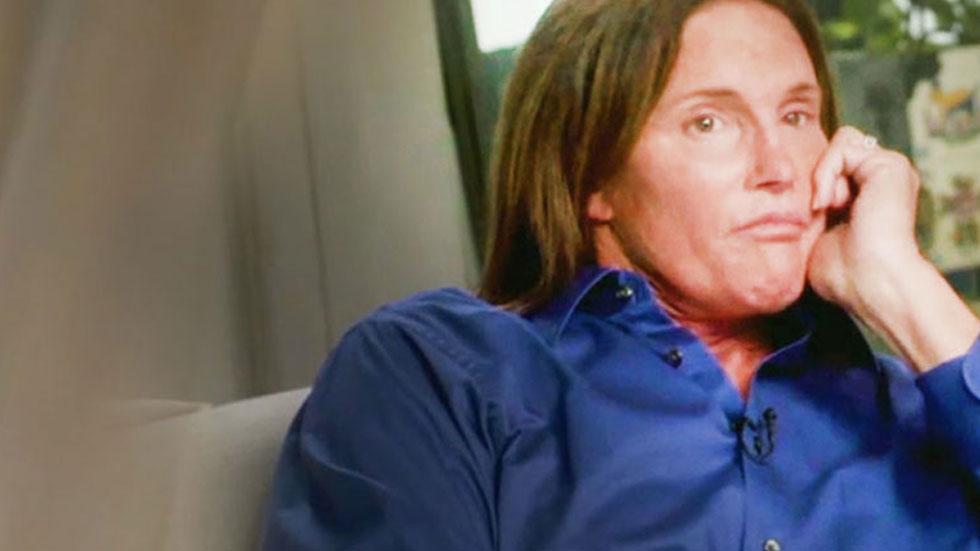 Article continues below advertisement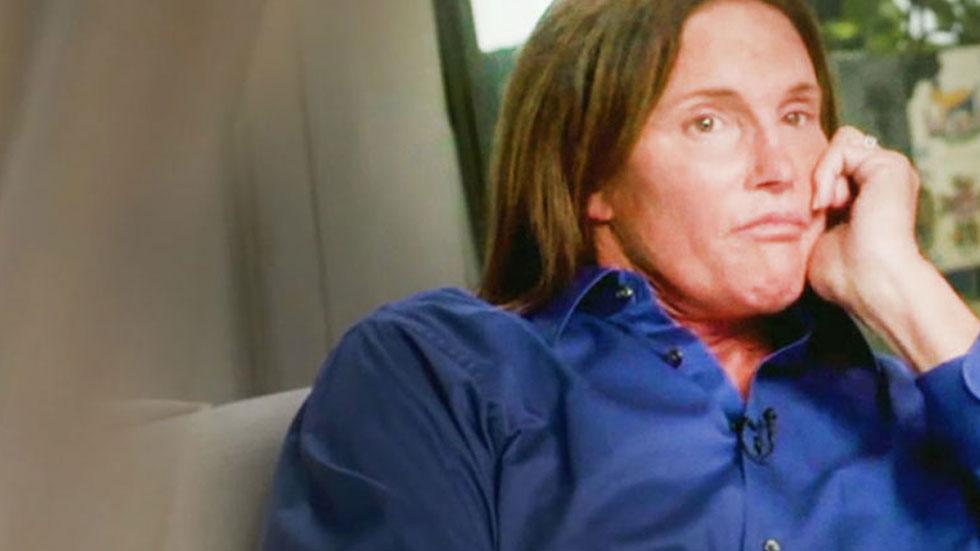 Five minutes into his highly anticipated 20/20 interview with Diane Sawyer, Bruce Jenner pulled his hair out of his now trademark ponytail and declared with confidence rumors that have been swirling for months, that he is transitioning into a woman
"For all intents and purposes, I am a woman," Jenner told Sawyer while speaking to the journalist at his Malibu, California, home. Jenner then opened up his life and heart as he explained to Sawyer and the nation the truth behind his lifelong gender struggle. And we've gathered some of the biggest revelations Bruce shared during his emotional tell-all about his life as a transgender woman.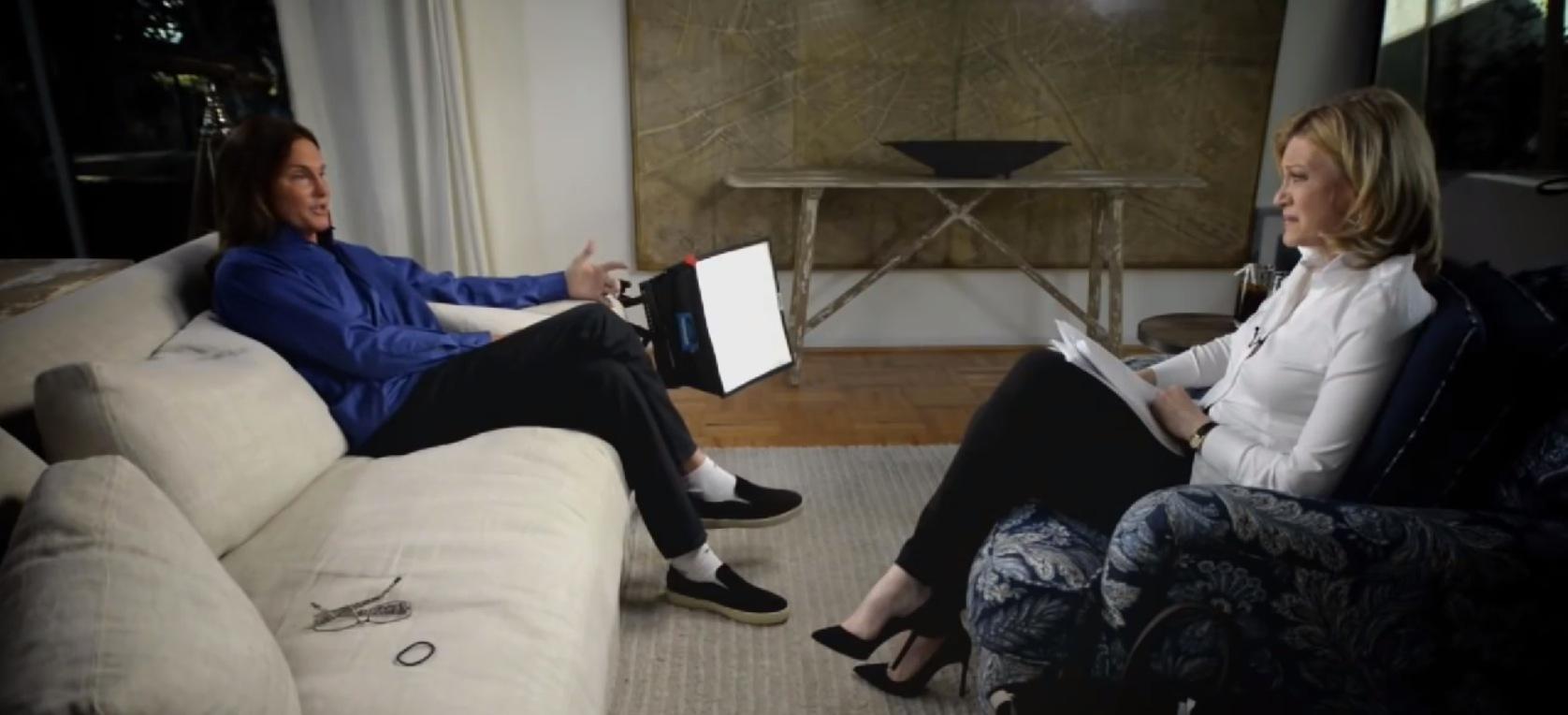 1. He's Been Waiting To Transition For A Long Time
"I've been thinking about this day forever. But that day is today," Bruce opened his chat with Sawyer. He admitted to her that he has been struggling with his gender identity since childhood. "It's been really tough," he said. "Honestly, it's pretty funny. Me, Bruce Jenner, of all people has to deal with these issues."
Article continues below advertisement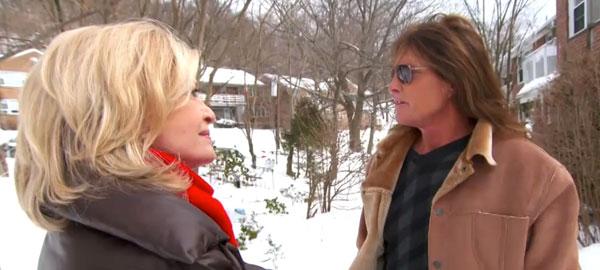 2. His Children Know About His Transition
"They are the only ones I'm concerned with. I can't let myself hurt them," Jenner said of his 10 children. He said that he was most worried about how "I do this and not hurt my children." He also shared that the first of his children that he opened up to was his son Brandon Jenner, and the first of the Kardashian girls that he told was Kim Kardashian. He also admitted that Khloe Kardashian is taking it extremely hard.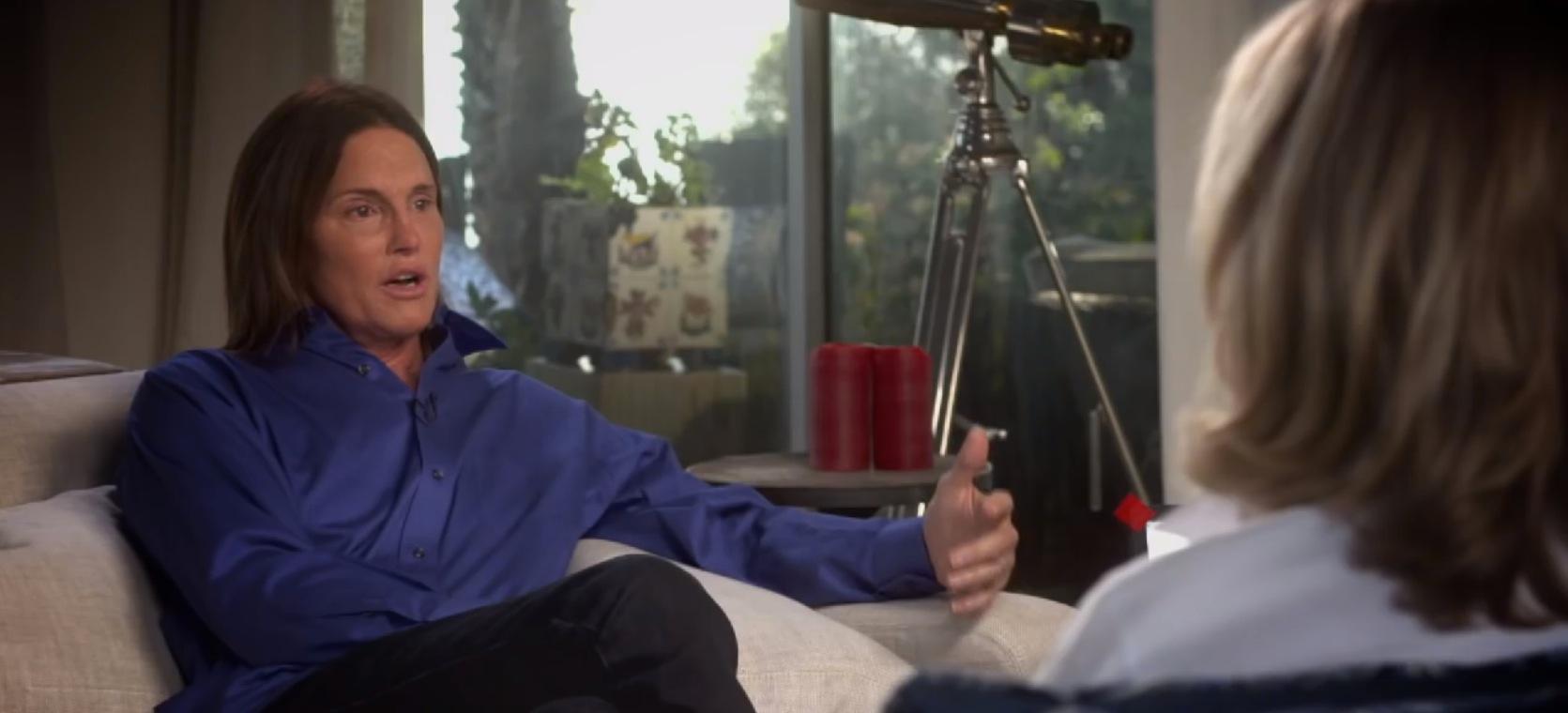 3. He Does Believe He Is A Woman
Jenner said that he hates the term "girl stuck in a guys body" and explained that his "brain is much more female than it is male." He added, "It's hard for people to understand that, but that's what my soul is."
Article continues below advertisement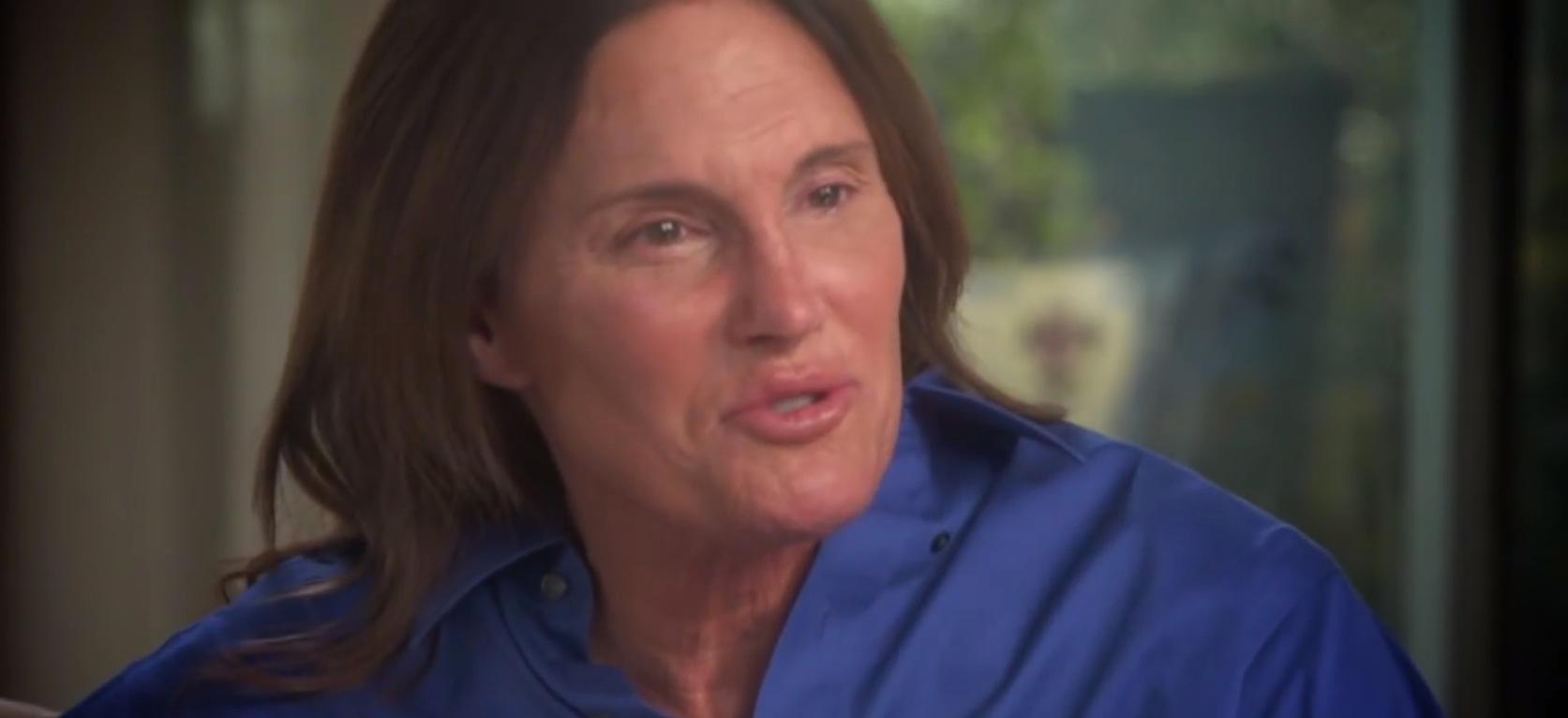 4. He Refers To Himself As "Her"
At the time of his interview with Sawyer, Jenner said that he referred to his female identity as "her." He explained that though he was genetically born a male that he identifies as a female. Though he later said that truth "was very hard for Bruce to say because I don't want to disappoint people."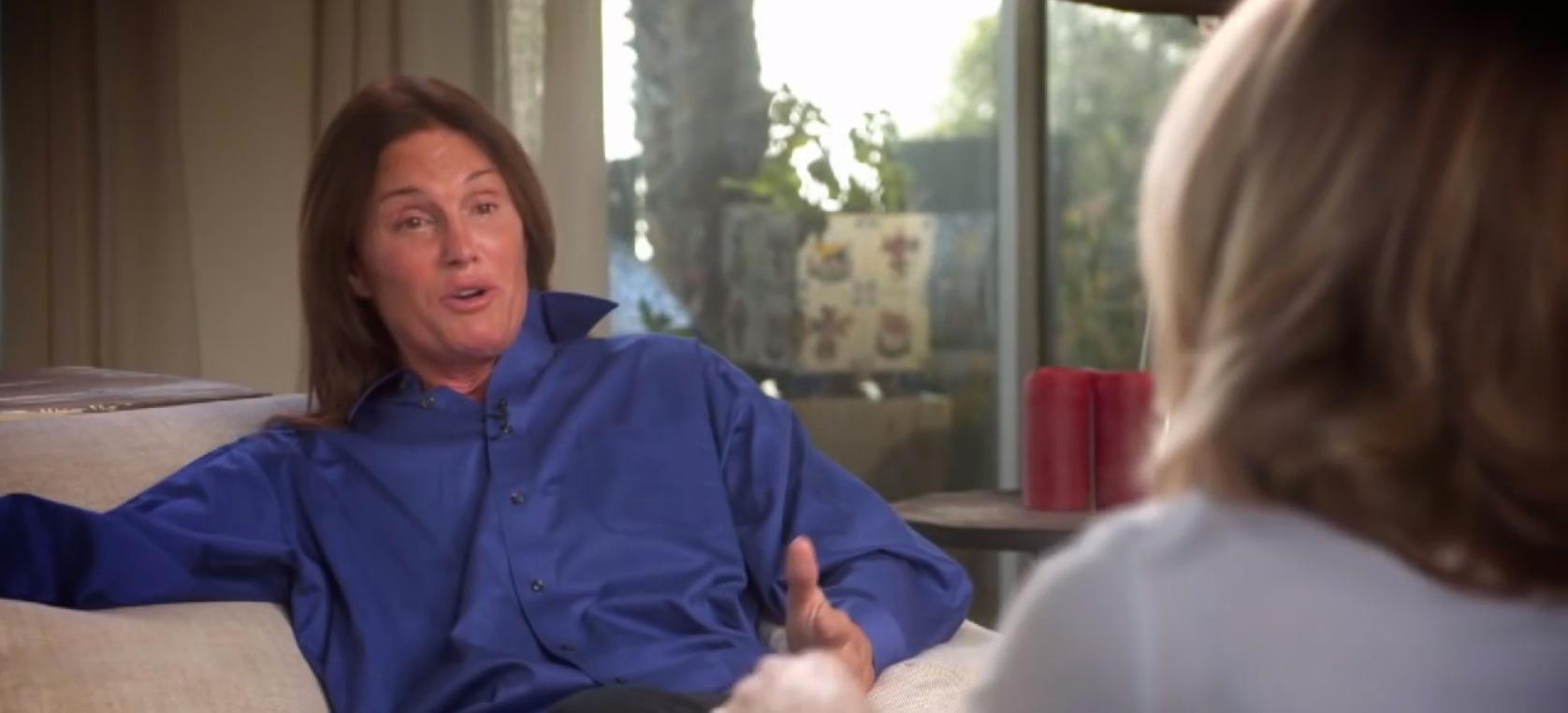 5. His Transition Is Not A Stunt
"Oh no! We would never do that, Diane!" Jenner said when she told Jenner that many people were questioning if his transition was a publicity stunt for Keeping Up with the Kardashians.
"Are you telling me I'm going to go through a complete gender change for the show? Sorry, Diane, that ain't happening," he added.
Article continues below advertisement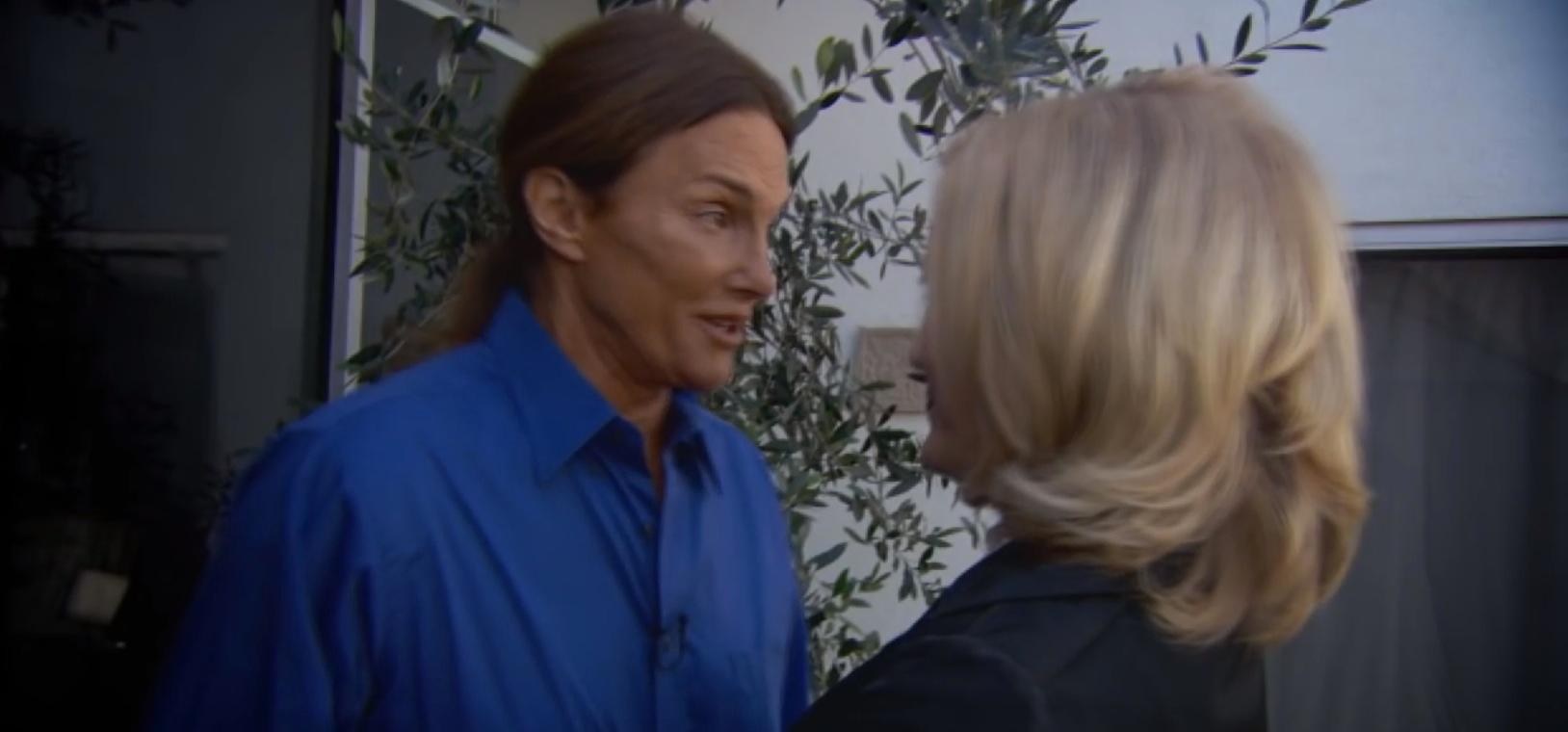 6. He Hopes To Change The World By Telling His Truth
"What I'm doing is going to do some good, and we're going to change the world," Jenner explained when talking about his decision to go public with his transition. "We're going to make a difference in the world with what we're doing."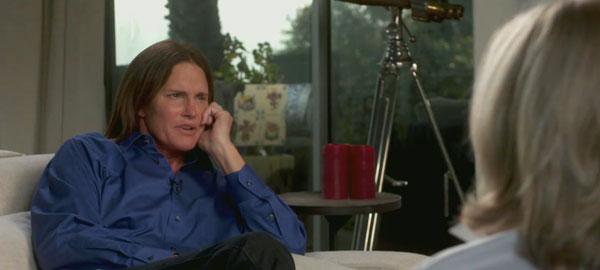 7. His 20/20 Appearance Is His Last Interview As Bruce
Bruce admitted that his chat with Sawyer would be his last public interview as Bruce Jenner. "I just can't hold the curtain any longer," he said.
Article continues below advertisement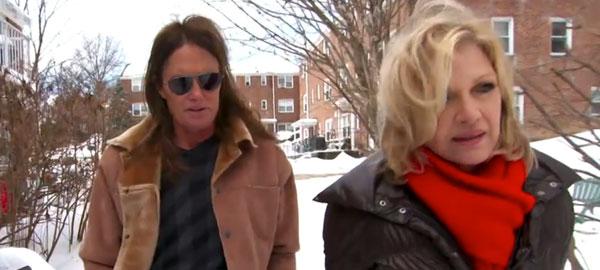 8. He's Always Felt Different
Jenner said that growing up, he'd wear his sister's dresses. "At that time, I didn't know why I was doing it besides it just made me feel good," he said. He added that at that time in his life, there was no place to get any information about what he felt but he did know that his gender identity wasn't right.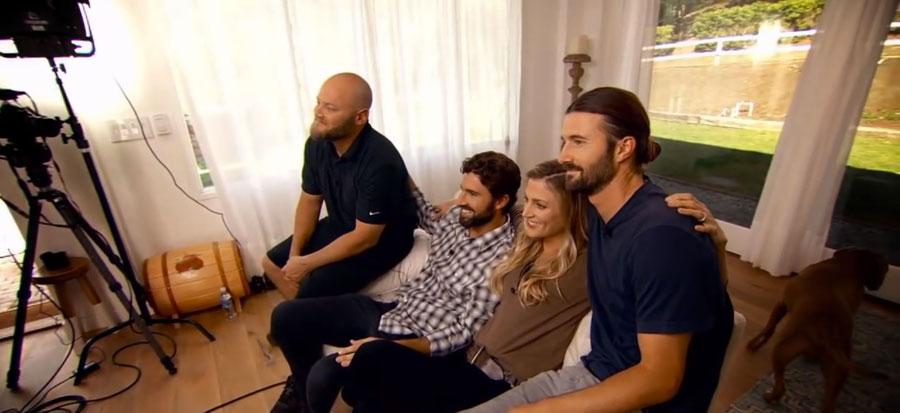 9. Reassignment Surgery May Be "Down The Line"
Jenner said that he is taking his time in his life and is not rushing to get sexual reassignment surgery. And he added that at this point in his life, he is considering himself "asexual."
Article continues below advertisement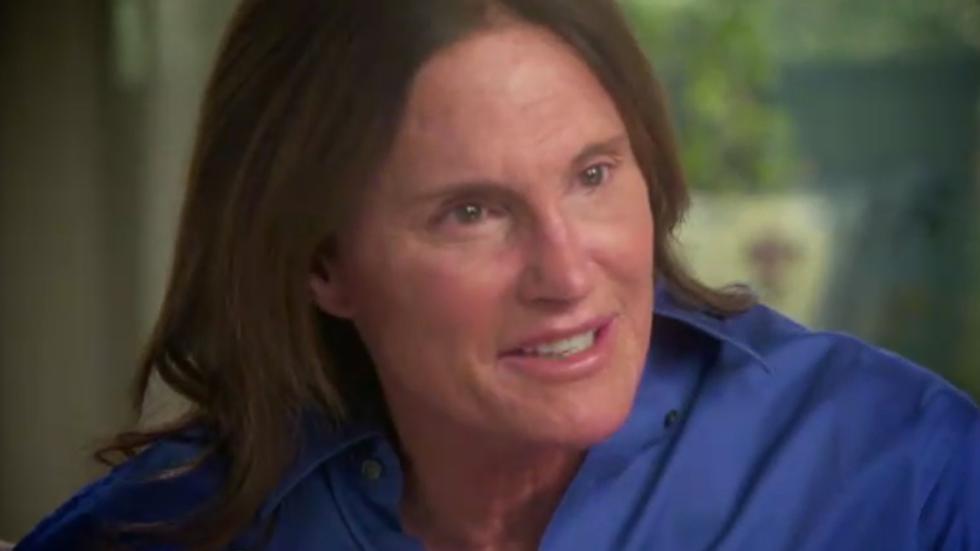 10. He Doesn't Enjoy Socializing
"I don't socialize a lot. I never fit it. When you deal with this issue, you don't fit in," Jenner said. He added that he has always felt like he was "stuck in the middle."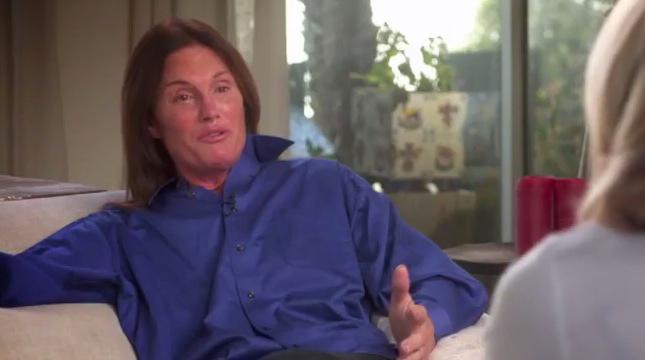 11. He Isn't Attracted To Men
"No, I'm not gay," Jenner told Sawyer. He also said that he has always felt heterosexual.
Article continues below advertisement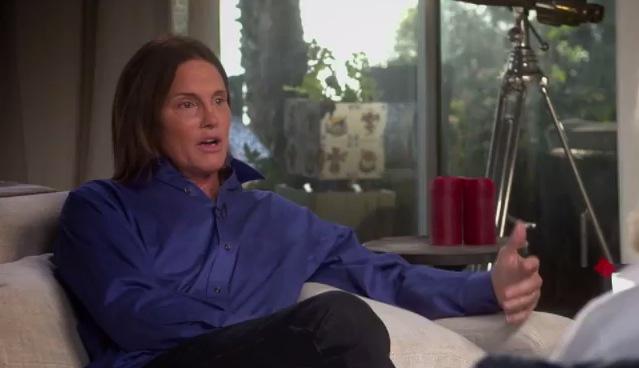 12. His First Wife Chrystie Was The First Person He Told About His Gender Identity Struggle
Jenner said he told Chrystie Jenner that he did "a little cross dressing" but he knew that he "had bigger issues than just cross dressing." He added that Chrystie thought that she could fix his struggle, was nurturing and helped him gaurd secret.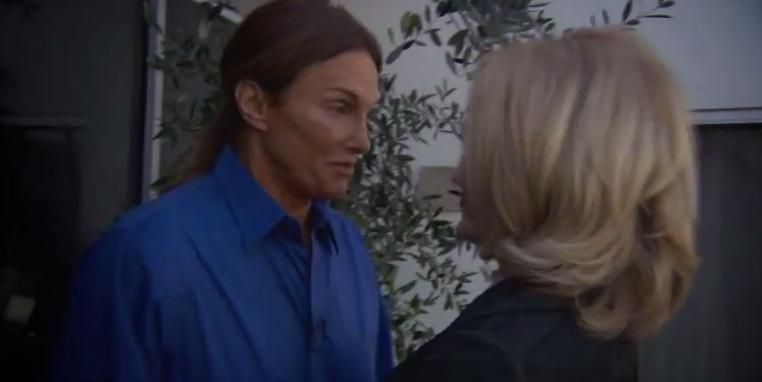 13. Bruce Began Transitioning At 40
Jenner revealed that he began taking hormones for around 5 years in the 1980s, and that during that time, his "intense daily feelings of fear started to subside." He added that he also reached out and told his older sister Pam Mettler about his gender struggle.
Article continues below advertisement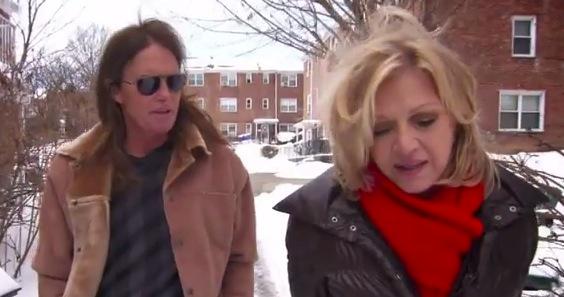 14. He Did Tell His Ex-Wife Of 23 Years Kris
Jenner said that he did explain to his ex-wife Kris Jenner his feelings about his gender, but she wasn't able to completely connect with them. "If she'd been really good with it and understanding, we'd probably still be together," he said.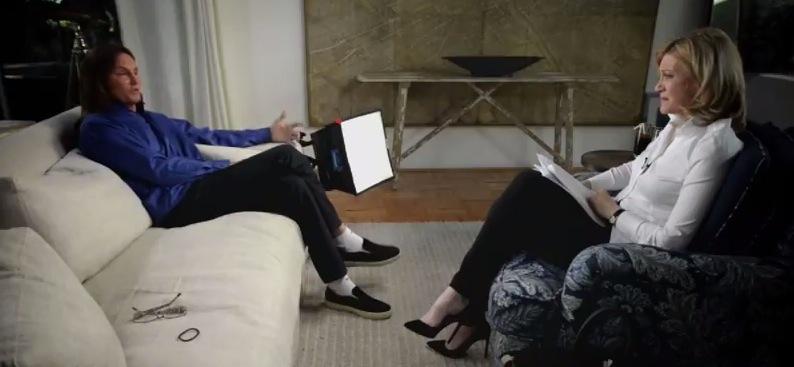 15. Kanye West Helped Kim Accept Bruce's Transition
Bruce revealed that Kim's hubby, Kanye West, played a major role in her accepting his transition. West told Kim that despite his amazing life and family that he is "nothing if I can't be me. If I can't be true to myself. they don't' mean anything." And Kim told Bruce that West's statement helped her better understand how important Bruce's transition is to his personal identity.