VIDEOS
Justin Bieber Probably Spent July 4 With Selena Gomez. Here's The Proof!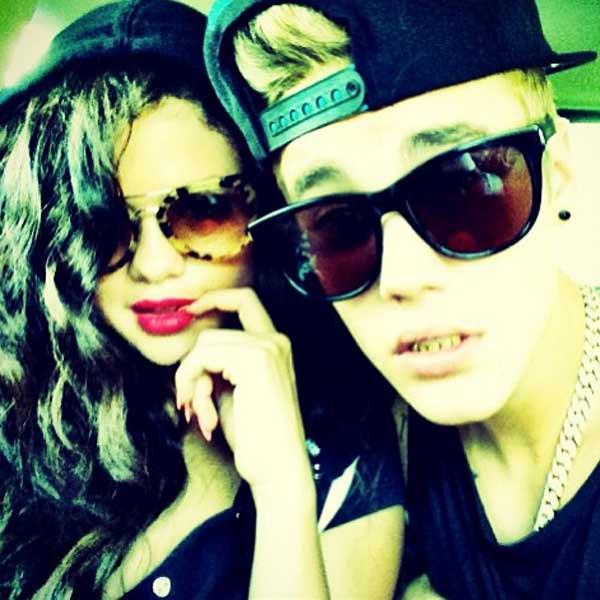 Even though there's been reports that Selena Gomez is dating Ed Sheeran, it looks like the only person she's shacking up with these days is Justin Bieber. You know, her on-again-off-again pop star ex boyfriend?
Photos: Best Celeb Instagram Pics from July 4th
First, Justin posted this photo on Instagram just a few minutes ago of him and Selena—and he seems to be wearing grills, but that is irrelevant—proving that the two are in fact at least back on friendly terms, if nothing more. The caption to the pic was #heartbreaker, which is also the title of JB's upcoming single, so maybe they were just filming the music video and Selena plays, um, herself? That's also totally a possibility.
Article continues below advertisement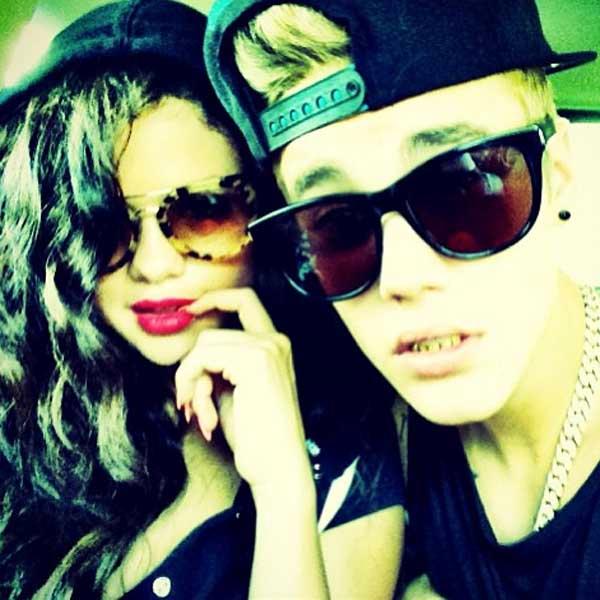 But also, Justin's friend, Alfredo Flores, posted this video on Instagram last night of himself and Selena playing with fireworks. We can only make an educated guess that Justin was there too. And so with that, we'll let you form your own educated guess on the current status of Jelena's relationship.
OK! News: Details on Selena Gomez's New Baby Sister
Do you think this means Justin and Selena are back together? Or are they just hanging out as friends? Tweet us @OKMagazine!