VIDEOS
Kandi Admits She May Take Out Her Family Drama on The RHOA Ladies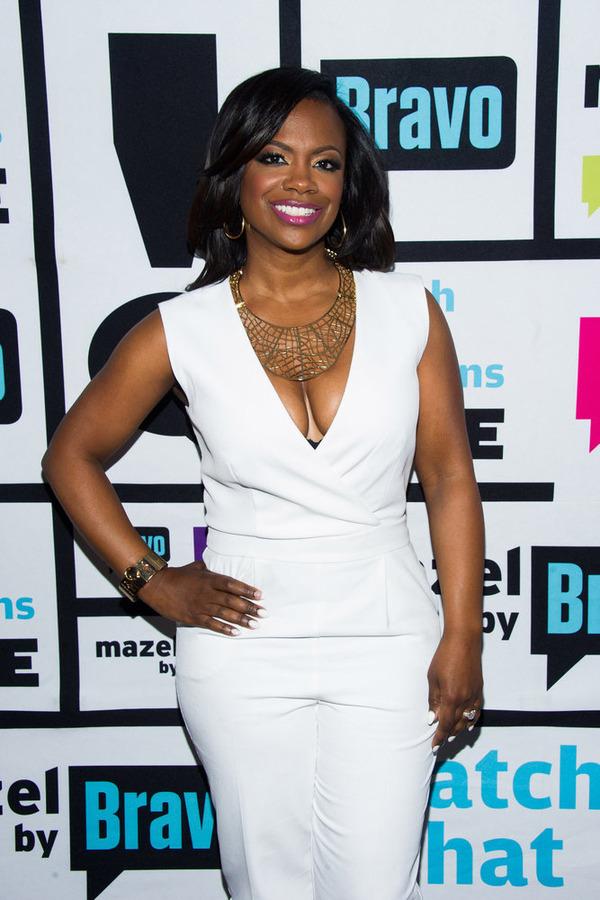 It says a lot about Kandi that she's usually able to stay so cool, calm and collected considering the craziness that's going on around her. We've certainly seen quite a lot of it during her wedding special!
PHOTOS: See pics from Khloe Kardashian's surprise party
So when we chatted with her this week about all her family drama, she admitted she sometimes does take out her frustrations on The Real Housewives of Atlanta ladies! Check out the video above to see what she has to say about it, as well as where her relationship with Mama Joyce stands right now and if she's accepted the fact that Kandi and Todd are married.
Article continues below advertisement