VIDEOS
Watch Katy Perry Get Swarmed By Paparazzi (and Happy Birthday Wishes) at LAX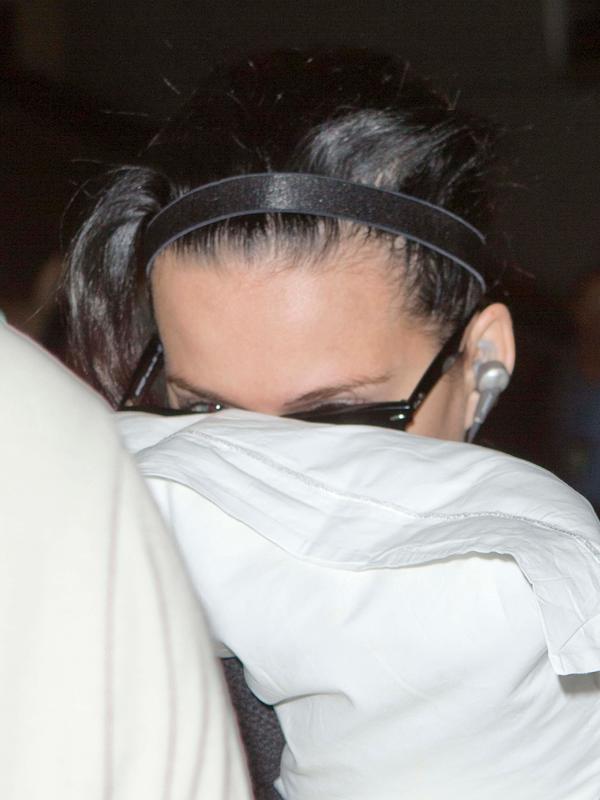 You know what really sucks? The fact that paparazzi camped out, most likely for hours, at LAX to get a glimpse of Katy Perry as she arrived, but all they got photos of was a pretty-looking lady with green hair covering her face with a massive pillow. So much for great pics, guys!
WATCH: Katy Perry Gets The Best Birthday Gift Ever
Still, the less-than-stellar welcome didn't stop the paps from singing "Happy Birthday'" to Katy, who turned 30 last week. Meanwhile, Katy continued to cover her face with the pillow as she got escorted by her team to her black town car. Oh, the life of a pop star.
Article continues below advertisement