VIDEOS
Watch Kendall Jenner And Kris Jenner Shop In Paris After Being Chased By Fans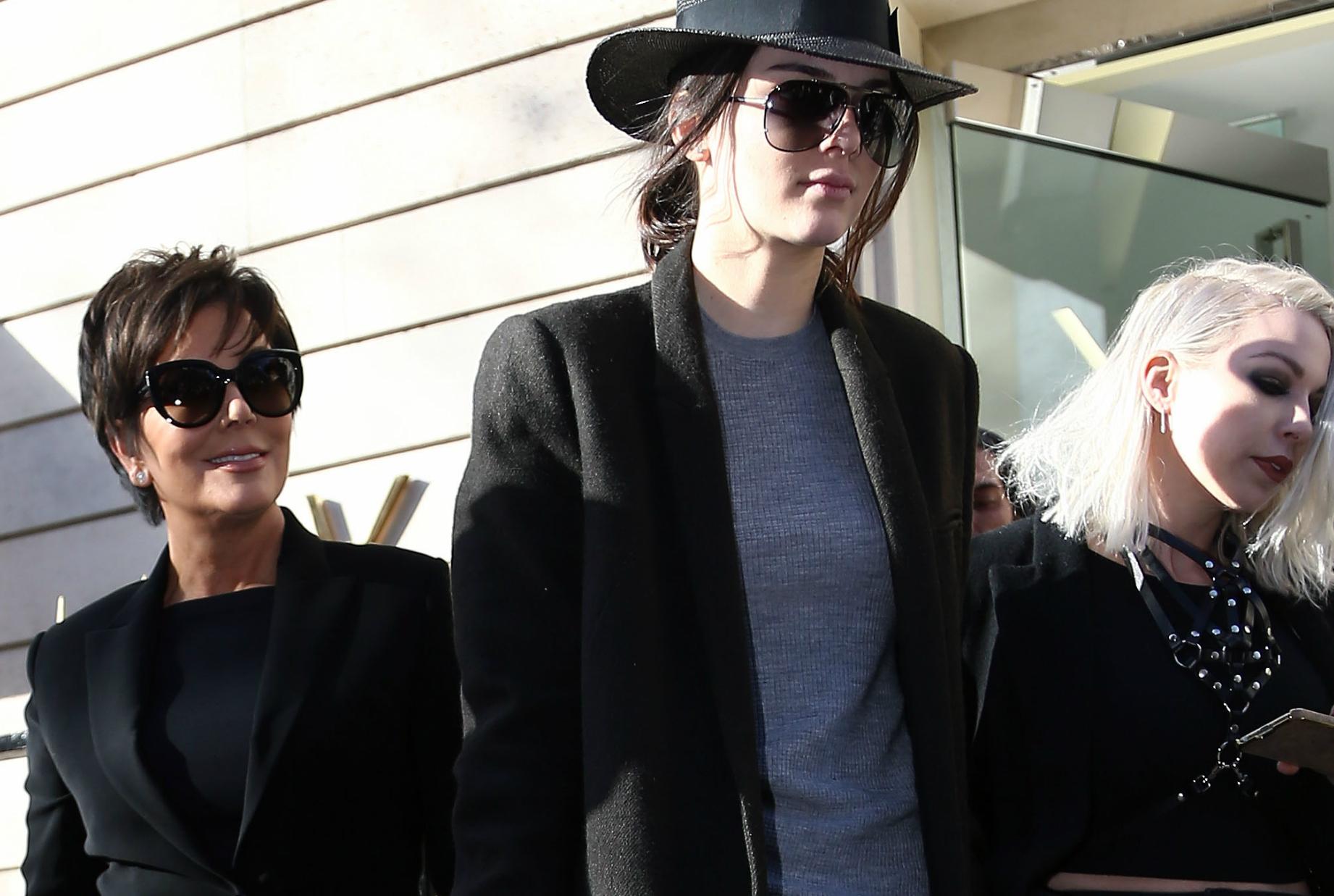 Kendall Jenner and her mother, Kris Jenner, had some retail therapy over the weekend as they shopped in Paris, France.
Kris departed California for London last week to make a solo appearance at the National Television Awards. And she continued her tour of Europe in Paris, where she was eventually joined by Kendall.
The pair has since caused some serious Kardashian chaos as they make their way around the city. So it's no surprise they were chased by both excited photogs and fans as they did a little shopping on Saturday afternoon.
Article continues below advertisement
Watch Kendall and Mama Kris walk the streets of Paris in the video above!