VIDEOS
Pepsi FINALLY Responds To Backlash After 'Disastrous' Commercial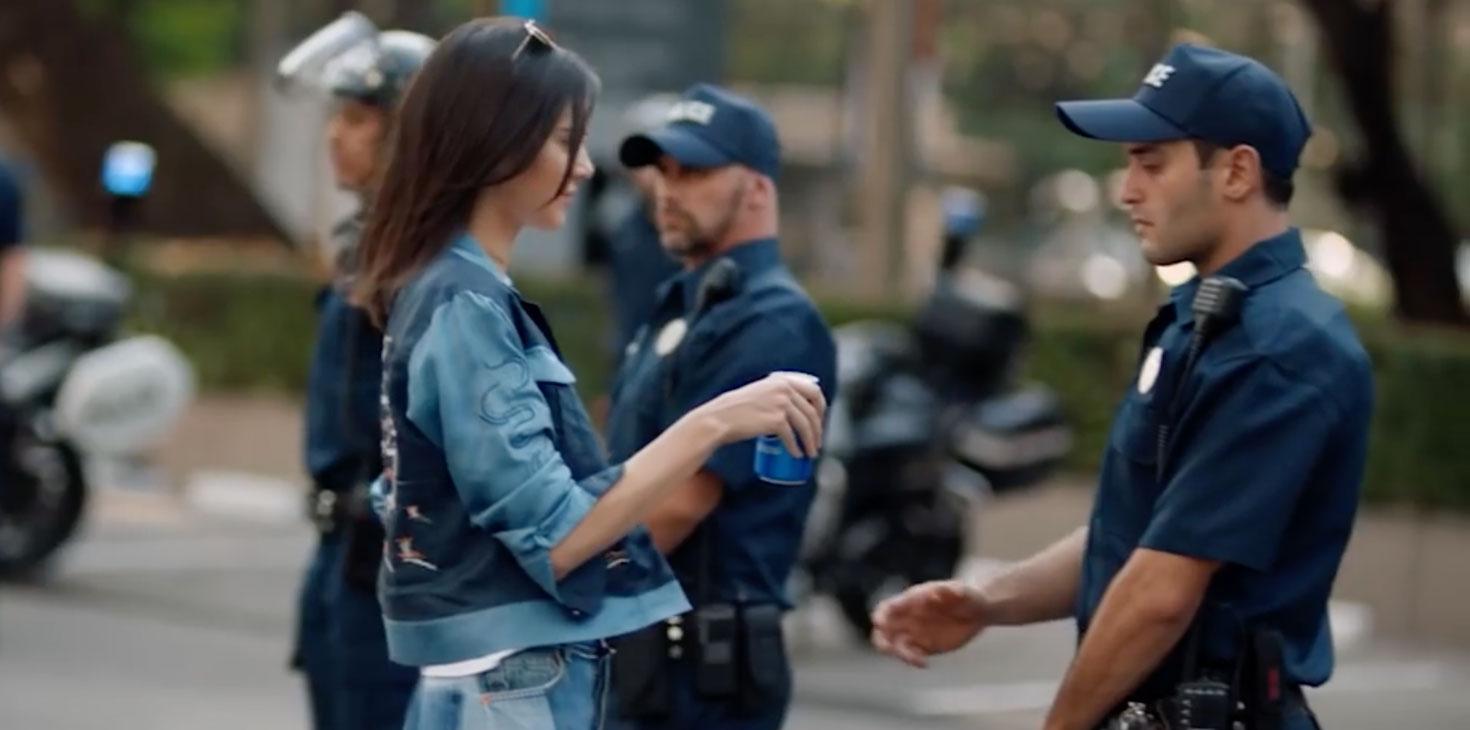 Pepsi was hit with near-unanimous outrage April 4th following the release of a commercial featuring model Kendall Jenner solving civil rights issues with a can of cola. Now, the company has issued a statement standing by their ad amid calls for a boycott.
UPDATE: Pepsi has since reversed their stance on the ad, issuing an all-too-late apology. In a tweet, the brand wrote:
"Pepsi was trying to project a global a message of unity, peace and understanding Clearly, we missed the mark, and we apologize. We did not intend to make light of any serious issue. We are pulling the content and halting any further rollout. We also apologize for putting Kendall Jenner in this position."
Adding to the throngs of voices outraged at Pepsi's handling of the situation is Kendall's mom Kris. According to Naughty Gossip, she is absolutely livid that the Pepsi scandal could cost her millions. More on that here.
Article continues below advertisement