VIDEOS
Kendra Wilkinson Addresses Criticism About Being a "Party Mom", Her Time On Wife Swap and When She'll Have Baby Number 2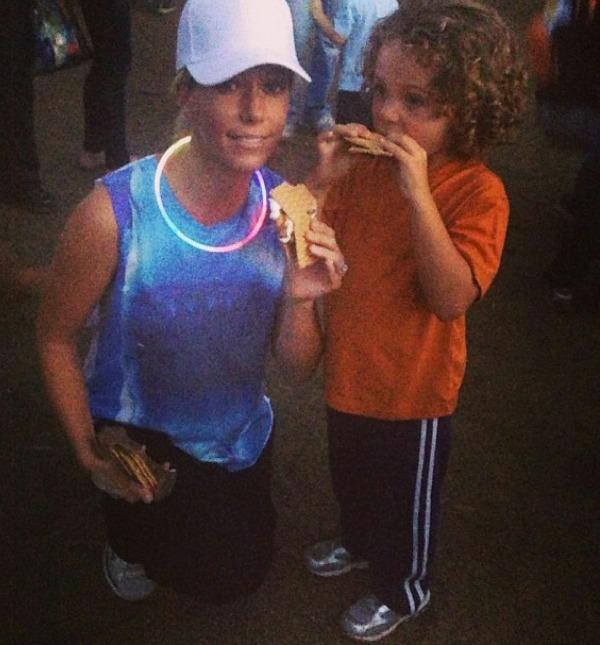 Kendra Wilkinson made quite an impression on ABC's Wife Swap when she switched places with Kate Gosselin. So when we caught up with her recently, she opened up about some of the comments she's gotten from viewers and if we can expect to see "Kendra Plus 8" anytime soon!
OK! News: 10 things you need to know about this season of Scandal
See what she has to say about it in the video above, as well as the perception that she's a "party mom". And as far as baby number two? Kendra reveals when he/she will be on the way—and it's soon!
Article continues below advertisement