VIDEOS
Watch Khloe Kardashian Flawlessly Avoid The Paparazzi's Questions About Lamar Odom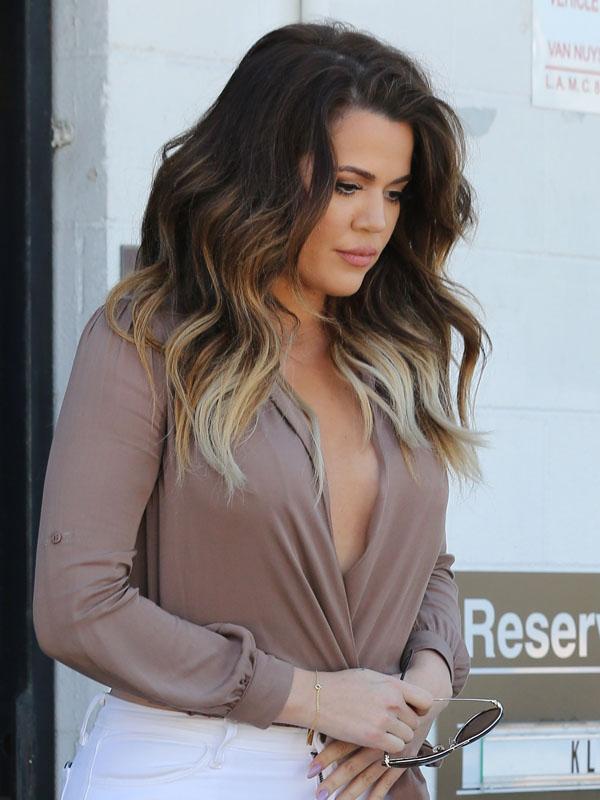 Going through a divorce is tough, and it's tougher when you're a celebrity. Imagine going outside for 5 seconds and getting bombarded with questions about your ex? That's gotta suck real bad.
PHOTOS: Khloe Kardashian's Most Naked Instagram Pics
Luckily, Khloe Kardashian is a pro, and while exiting a studio this week in L.A, she simply ignored the paparazzi when they asked her if she's getting back with Lamar Odom. There have been rumors that their divorce isn't yet finalized because she can't track him down to sign the papers.
Article continues below advertisement