VIDEOS
WATCH: Kim Kardashian Laughs As A Fan Tells Her She Is The Best Armenian!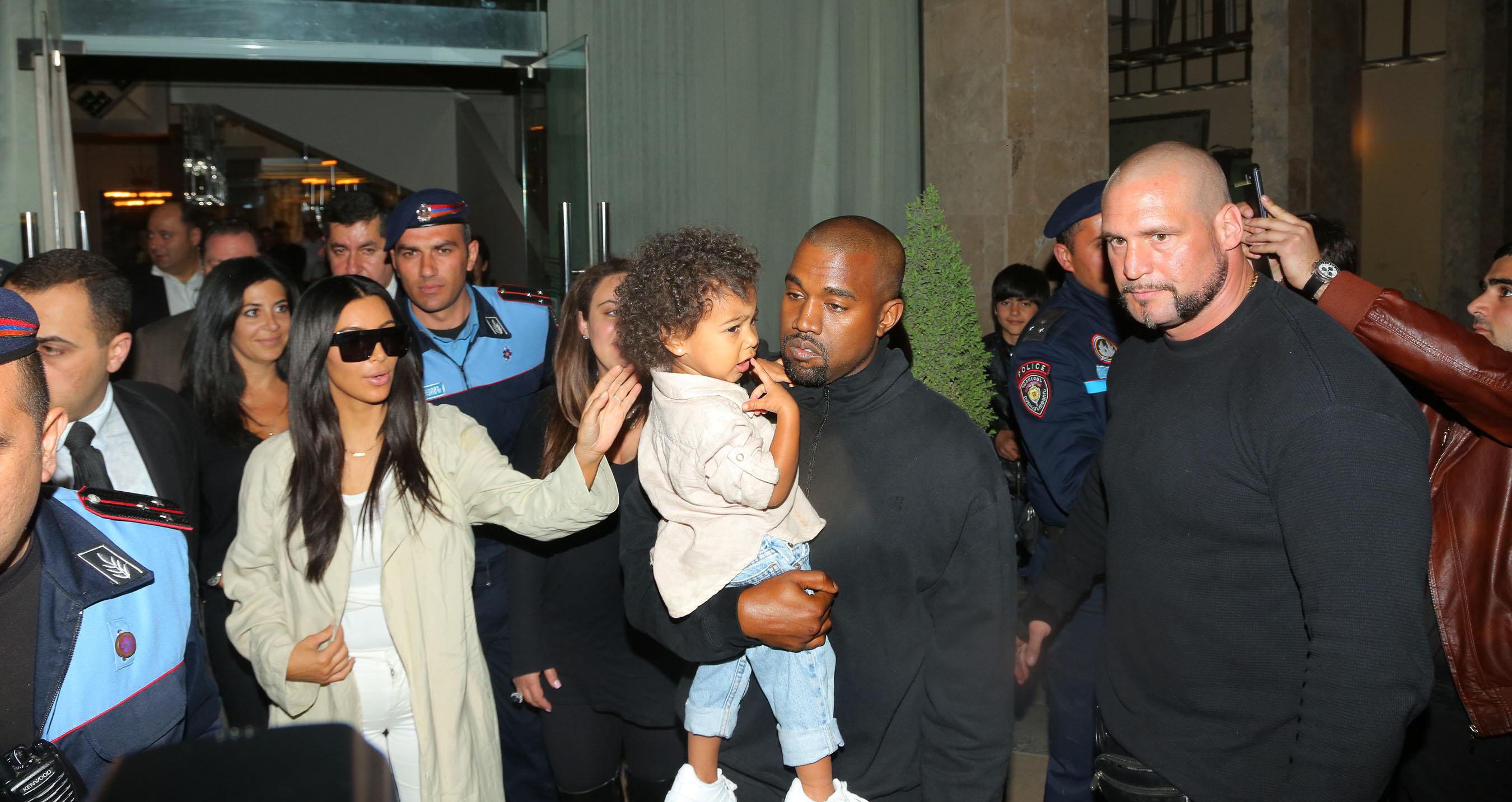 ​
Tons of fans waited for Kim Kardashian to finish eating dinner while in Armenia, and they could not contain their excitement! She and her family headed right to dinner just 20 minutes after being in the country.
PHOTOS: The Kardashians Take Armenia!
"We love you," shouted a few fans, and people even clapped as police and other security escorted her, Kanye and North to their awaiting vehicle.
The best compliment, however, may have been from one female, who told Kim "You are the best Armenian." That's a pretty big one! She laughed and said "thank you" in response.
Article continues below advertisement
KUWTK Preview: Watch Besties Malika And Khloe Fight Over Her Ex, French Montana
The Kardashians are currently in Armenia for an eight-day trip, and reportedly, some of their trip will be filmed for their reality show. So far, Khloe and Kim are the only two there, so it remains to be seen if the rest of the family will be joining them.
What are your thoughts on a fan calling Kim "the best Armenian?" Let us know in the comments section below.