VIDEOS
Kimberly Friedmutter Teaches You to Spice it Up Like a Star!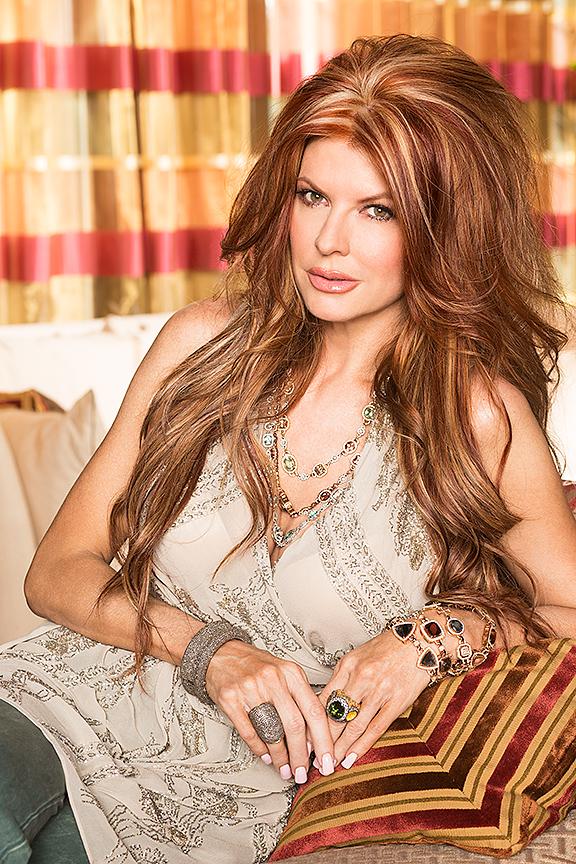 Where would we be without our lifestyle expert Kimberly Friedmutter? Every week she brings us a brand new element of celebrities' lifestyles to incorporate into our own lives. Glamorous yet simple things!
Watch: Why do celebs love juicing so much?
This week is no exception. While Kimberly was visiting Barcelona, Spain she stopped by a local market with all kinds of delicious spices. Check out the video above where she explains why celebs love a good spice, and we're not just talking about those 5 British ladies!
Article continues below advertisement